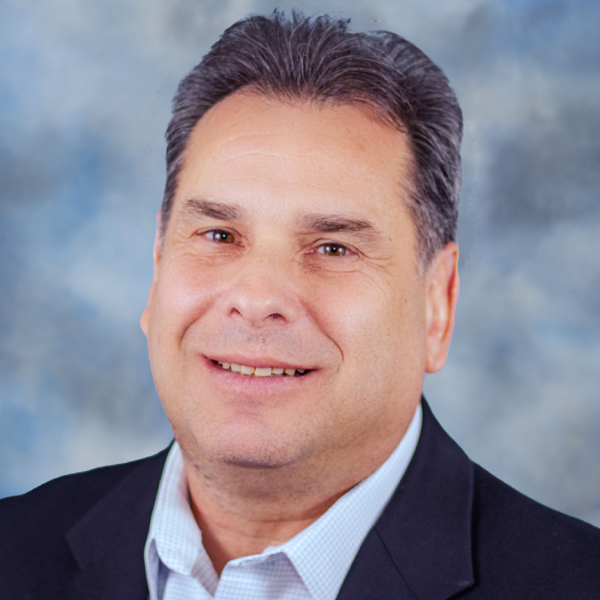 Brad Kuvin
Industry 4.0 Conference Helps Small Manufacturers Reimagine Their Operations
August 30, 2022
Small to midsized manufacturers (SMMs) investing in Industry 4.0 initiatives by adopting Internet of Things (IoT) technology, investing in automation and seeking opportunities to add additive manufacturing (AM) to their resume find that they can make strides across several key-performance indicators that drive growth. Want to learn best practices for evaluating and implementing some of these same strategies? Then plan now to attend the Industry 4.0 Experience for Metal Formers and Fabricators, a one-of-a-kind conference from MetalForming magazine and the Precision Metalforming Association, designed to educate metal forming and fabricating company leaders on the latest in digital and plant-floor connectivity technologies.
Slated for October 5-6 in Schaumburg, IL, the conference will feature several experts ready to explain how automation, IoT and AM are changing how manufacturers work. Successful use-case studies will describe how these technologies help SMMs improve overall equipment effectiveness, and drive quality and productivity improvements. In addition, attendees will be given a roadmap for developing and executing their own plan with the latest technologies.
Value Creation and Competitive Advantages with Industry 4.0
Kicking off the conference on the morning of October 5 is Dave Plomin, partner, strategy and operations, with Plante Moran, PLLC. He'll share tips on how to measure and maximize an Industry 4.0 investment not only to enhance productivity but also to achieve greater scalability and flexibility, and to create data-driven value.
"I'll highlight for attendees real-world solutions to open the door to 'what's possible,'" he says, "and how to reset your vision based on what you've accomplished. I'll also share insights into how other SMMs are using predictive capabilities and automation to reduce costs, improve interactions with customers and suppliers, and achieve a competitive advantage."
Following Plomin's opening keynote, Mark Merino, digital factory solutions director for Polaris Automation, Inc., will cut through the hype about Industry 4.0. "IoT, edge devices and APIs are great," he says, "but connecting these to existing operational technology infrastructures to retrieve the right data in the right context can be elusive, and often is left to the operations group to figure out.
"My presentation," he continues, "will lay out a proven roadmap that has been used by worldclass manufacturers to implement their Industry 4.0 strategy on the factory floor, throughout multiple lines and locations, and will offer a valuable list of dos and don'ts to follow based on lessons learned."