How Wire-Based AM Solves Common Manufacturing Challenges
April 28, 2020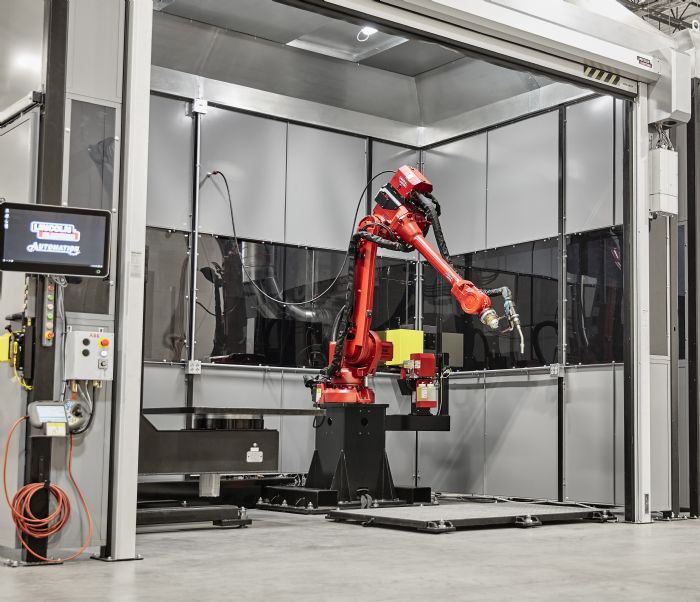 ...is the subject of a new white paper from Lincoln Electric, which explores how recent breakthroughs in wire-arc additive manufacturing (AM) are providing aerospace, automotive, heavy industry, oil and gas, and other industrial-equipment manufacturers with new ways to overcome common production challenges.
The white paper, Addressing Production Challenges and Go-to-Market Limitations with Established Additive Manufacturing Service Providers, examines how wire-arc AM can help manufacturers of large-format metal parts eliminate production bottlenecks, shorten delivery times, and reduce prototype design and test cycles. The process is ideal for parts larger than a basketball and can be scaled readily to several meters. Specific advantages reportedly include reduction in lead times from months to weeks; greater design freedom and part consolidation; faster prototype testing; lighter-weight parts; and less waste.
See also: Lincoln Electric Co.
Technologies: Additive Manufacturing