Ceratizit Earns Innovation Award for AM of Carbide Parts
December 21, 2020
The Ceratizit Group has won the 2020 Innovation Award from FEDIL, a Luxembourg business federation, for development of a new process for the additive manufacturing (AM) of tungsten carbide-cobalt. The company, a Luxembourg-based hard-materials specialist with extensive experience in AM of cemented carbide components, won the award in the FEDIL Process category.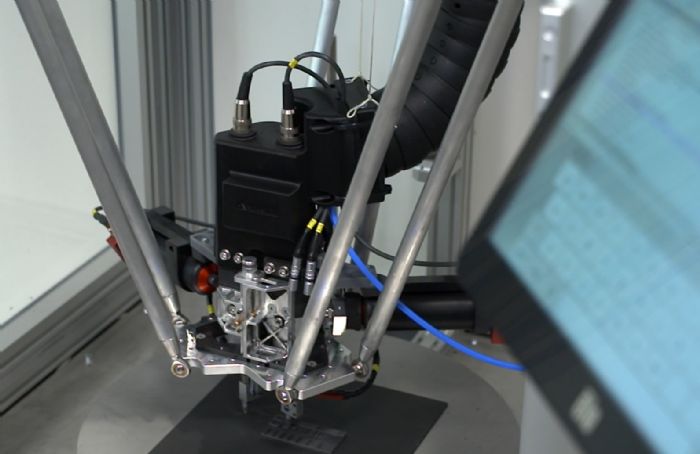 While AM of plastics, steels and other materials has progressed over time, there had not been a reliable cemented carbide AM process thus far that has achieved the same standard of quality as AM processes for these other materials, according to Ceratizit officials. With this newly developed process, Ceratizit reportedly not only achieves the customary quality of products manufactured by pressing and machining, but also can respond better to customer requirements.
"AM of carbide products provides us with more flexibility in terms of implementing customer requirements and opens new design possibilities, which we can use to offer our customers highly optimized, individual solutions in minimum time," says Dr. Ralph Useldinger, head of R&D for Ceratizit, noting that this also includes active support in optimizing product design.
A main advantage of cemented carbide AM: time and cost savings during ramp-up of products in small batches and of high complexity, such as the manufacturing of prototypes. By producing the geometry directly from the design software, 3D printing allows for rapid planning and implementation of projects, without the use of production-intensive shapes and dies as well as expensive, diamond-tipped tools which are needed for the machining of carbide parts, point out company officials. AM also allows more freedom of design of components made from this material.
See also: Ceratizit USA Inc.
Technologies: Additive Manufacturing