Audi Commits to SLM Solutions' AM Technology
August 1, 2018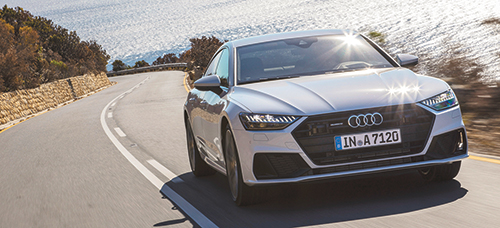 Audi AG has announced that it is producing prototype parts and components on demand using SLM Solutions' SLM 280 selective laser melting system. The machines create metal parts passed on 3D CAD data, including a water adapter for the Audi W12 engine.
"Manufacturing on demand is a vision for us to ensure an economical and sustainable supply of original spare parts, which are required less often," says Dr. Alexander Schmid, after sales manager at Audi AG. "Regional printing centers would simplify logistics and warehousing."
"Components for prototypes and spare parts are better suited for SL processes, thanks to the benefits of free geometric design," says Harald Eibisch, who works in Audi's technology development department. "Also, the load capacity of components is comparable to parts made using traditional methods."

See also: SLM Solutions NA, Inc.
Technologies: Additive Manufacturing