MetalForming Delivers Feature
MetalForming Delivers IQMS
Thursday, February 11, 2016

Video: Simplifying Production Scheduling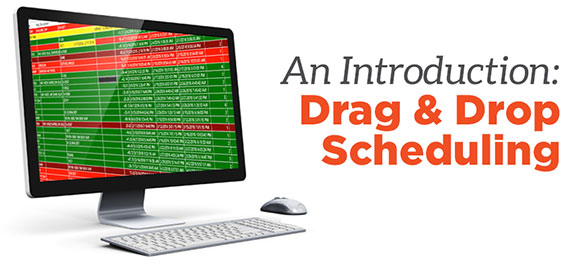 Scheduling production requires complete synchronization of your manufacturing operations. And at any time there are a number of variables that can throw a wrench into the schedule and cause a cascading effect of problems throughout the plant floor. The IQMS visual scheduling module provides a color-coded graphical view of your entire manufacturing production schedule that will help you prevent an avalanche of problems and help you quickly answer:
What's on the docket to run
Where are the problems
How can we quickly identify where to put our efforts
The "Drag & Drop" Scheduling function allows for complete interactivity when it comes to scheduling work orders, allowing for instant re-allocation of variables that can impact your production flow. Watch this short introductory video to learn how "Drag & Drop" Scheduling can help simplify the scheduling process and allow you to react instantly to changes in demand.

See also: IQMS Manufacturing ERP & MES
Visit Our Sponsors