Need a quote"We're seeing massive growth in the use of blanks and sheets among U.S. metal formers in the last 5 yr., driven by the technology evolution of lasers and the use of ma...
Destiny of Manufacturing

"Servo press technology has taken off due in part to the ability to program the stroke and perform rapid restriking, beneficial on advanced steels."
Destiny of Manufacturing

Materials
Technology Shifts and Servo Presses...
Aida's Bob Southwell was recently promoted to executive vice president. Bob has been with Aida since 1998 after his de...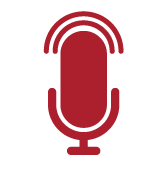 PODCAST
Aida-America Corp.
"It's an exciting time, as steel mills continue to produce new grades to help improve automobile safety and fuel economy."
Destiny of Manufacturing

Materials
New Materials Driving Changes in Ma...
Born in Longview, TX, and raised in Cincinnati, OH, Trevor Ryals is with Kenwall Steel. Graduate of the University of ...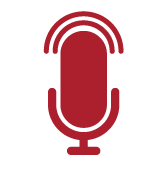 PODCAST