Need a quote"To address the shortage of labor needed to program lasers, turret punches or press brakes , I see the software companies stepping in. Press brakes for example—you can...

Optimizing Productivity of Lasers, Punch Presses and Press Brakes, Patrick Canning, E504
February 7, 2022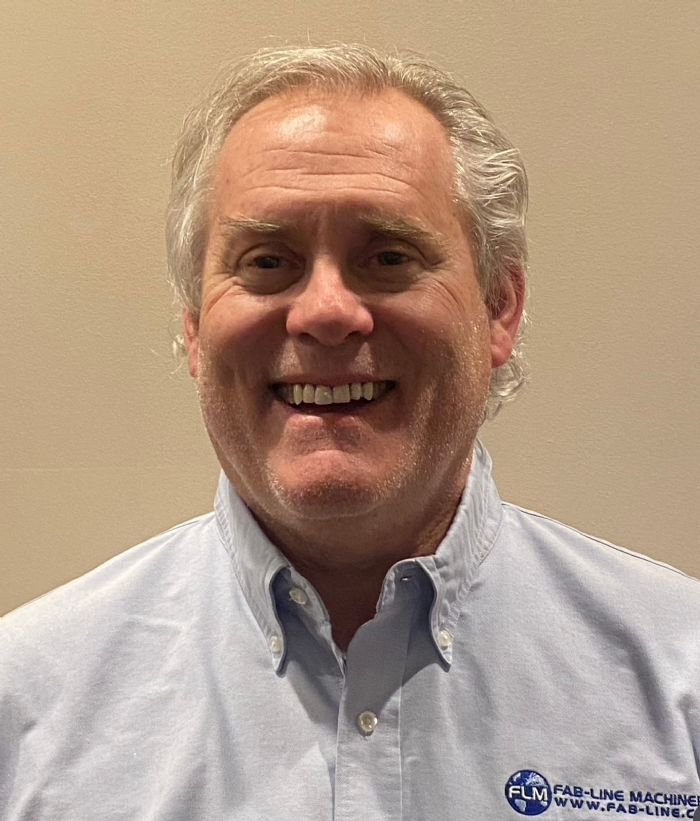 Patrick E. Canning is the President of Fab-Line Machinery located in Fairview TN. Fab-Line is in its 16th hear of business and has a customer list including Daikin, Caterpillar, Greiner Industries, Godwin Group, Flexco, and others.
See also: Fab-Line Machinery, LLC
Technologies: Bending, CNC Punching, Cutting