Hot off the Press
Industry Movers & Shakers
Monday, June 17, 2019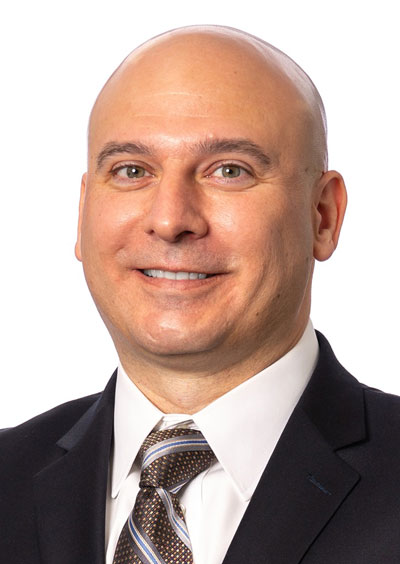 Tooling Tech Group, a Macomb, MI-based provider of engineered tools and assembly equipment to a range of industries, has announced that it has hired Todd Wodzinski as the company's chief commercial officer. Wodzinski will be sales team management, market planning and business development.
Wodzinski has worked in the automotive industry for more than 15 years in sales, marketing, new business development and engineering. Most recently, he was global vice president of sales, business development and marketing for Hanwha Azdel, Warren, MI, a manufacturer of high-performance thermoplastic composites. His work in the automotive industry earned him an Automotive News PACE Award, and an R&D Top 100 Automotive Innovations Award.
Prior to entering the private sector, Wodzinski, a Six Sigma black belt, was an operations officer in the United States Navy.
Related Enterprise Zones: Tool & Die
---
Reader Comments
There are no comments posted at this time.
Visit Our Sponsors