Hot off the Press
Industry Movers & Shakers
Monday, November 11, 2019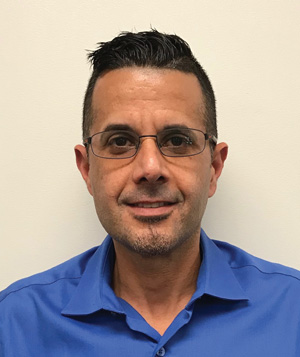 Dengensha America, a Bedford, OH-based provider of resistance welding equipment, has increased its customer-support capabilities for the Southern states by adding Shandell Monge as sales engineer in Atlanta. Monge has more than 18 years' experience as an applications engineer and as a sales manager in the industrial electrical field.
See also: Dengensha America Corp.
Related Enterprise Zones: Welding
---
Reader Comments
There are no comments posted at this time.
Visit Our Sponsors