Business Notes
Sheetmetal Fabricator Marks 90th With Advanced Panel Bender
Wednesday, March 27, 2019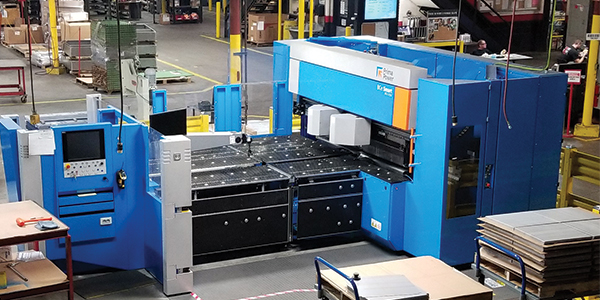 Muza Metal Products, an Oshkosh, WI-based sheetmetal fabricator, celebrated its 90th anniversary with the addition of a Prima Power BCe Smart 2220 panel bender. It was selected because of its offline programming capabilities, reduced setup times, compound forming capability and ergonomic forming solutions, and reportedly achieves production levels three times that of a standard press brake.
See also: Prima Power North America, Inc.
Related Enterprise Zones: Fabrication
---
Reader Comments
There are no comments posted at this time.
Visit Our Sponsors