Hot off the Press
Coe Press Equipment Feeds Goodman Manufacturing Presses
Wednesday, September 5, 2018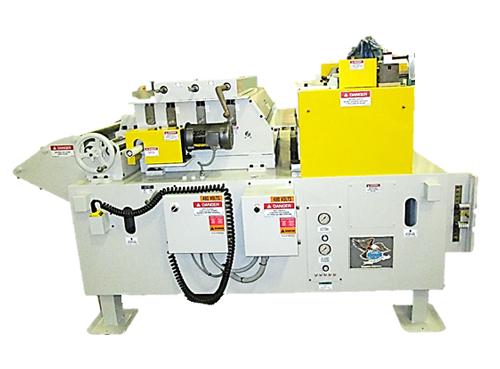 Coe Press Equipment
, Sterling Heights, MI, has completed the installation of 10 coil feed lines for HVAC provider Goodman Manufacturing, a provider of HVAC equipment. The equipment joins nine other Coe lines previously installed at the Goodman facility in Daikin, TX.
All of the lines, except one, are comprised of a standard motorized uncoiler, servo feed with ServoMaster touch-screen controller, and pull-through straightener in widths from 24-in. to 60-in. Additionally, Coe supplied installation, startup and on-site training.
---
Reader Comments
There are no comments posted at this time.
Visit Our Sponsors