Hot off the Press
Plan Now for EuroBLECH 2018
Friday, August 10, 2018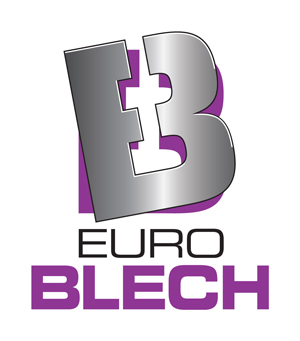 The 25th International Sheet Metal Working Technology Exhibition, EuroBLECH 2018, set for October 23-26 in Hanover Germany looks to attract more than 60,000 visitors from more than 100 countries, and more than 1500 exhibitors from 40 countries. With 958,000 sq. ft. of exhibition space and 15 technology sectors in eight halls, the biennial is the largest trade exhibition for the sheetmetal working industry.

In addition to exhibits and seminars, EuroBLECH provides an opportunity for innovators to compete in this year's "Step into the digital reality," an online competition to reward best practices, innovations, excellence and outstanding performance.
- https://www.euroblech.com/2018/english/awards/

For more EuroBLECH information and advanced tickets, click here.



---
Reader Comments
There are no comments posted at this time.
Visit Our Sponsors