Hot off the Press
Sixteen Manufacturing Plant Tours Highlight Products Made in Georgia
Monday, July 16, 2018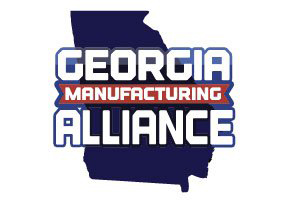 Studies show the average consumer cannot name three products manufactured in their state, and the Georgia Manufacturing Alliance is on a mission to educate people about what is made in their community and the impact those products have on their local economy.

"We can, and will be, the leader of this manufacturing renaissance by supporting the "Buy from Georgia" movement. This program helps people become aware of how they make a difference by buying locally made goods," says Jason Moss, CEO of the Georgia Manufacturing Alliance, which invites consumers to tour 16 manufacturing facilities in July. These include the Sherwin-Williams powder-coating plant; Southwire, wire and cable producer; and Henkel, adhesives and sealants.

---
Reader Comments
There are no comments posted at this time.
Visit Our Sponsors