Previews
Pressroom Equipment Designed for Stampers by Stampers
Wednesday, September 14, 2011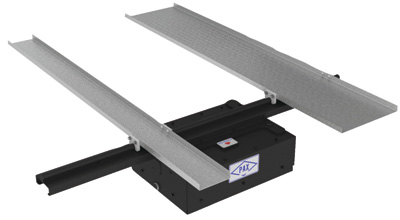 Pax Products, Celina, OH, will feature fully functional demonstrations showcasing in-die lubrication techniques as well as multiple conveyor models. The lubrication demonstration will utilize a programmable Pax V-Series lubrication system to showcase different methods of stock and in-die lubrication. The conveyor exhibit will demonstrate a unique, electrically operated shaker-type conveyor (high torque, elliptical geared design); low-profile conveyors (3⁄8 in. from bottom of tray to top of belt); and customized drum-motor conveyors (motorized pulley-type design).
See also: Pax Products, Inc.
Related Enterprise Zones: Automation
---
Reader Comments
There are no comments posted at this time.
Visit Our Sponsors