Hot off the Press
Weld Systems Integrators Adds New Lab Capabilities
Wednesday, May 29, 2019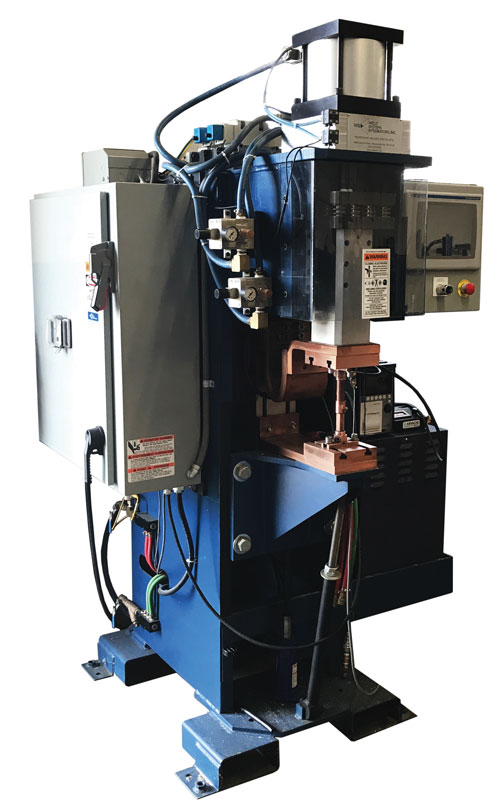 Weld Systems Integrators
(WSI), Bedford, OH, has added the following to its welding-lab capabilities a 12-kJ capacitive-discharge welder and a mid-frequency DC heavy-duty press welder with fast rise time
The investment enables WSI to continue advancing its role in projection welding of fasteners to hot-stamped/press-hardened steels, hard aluminum, stainless steel alloys and the latest Gen III materials. WSI also pursues research on heat-affected zones and their intrusion on coatings, hardness and metallurgical changes in the weld zone.
Related Enterprise Zones: Welding
---
Reader Comments
There are no comments posted at this time.
Visit Our Sponsors