Hot off the Press
Industry Movers & Shakers
Friday, May 10, 2019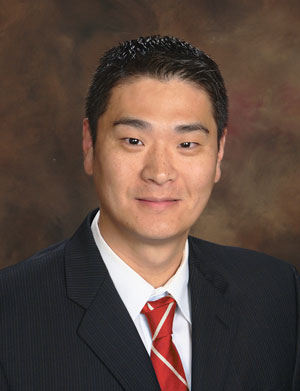 The L.S. Starrett Company, an Athol, MA-based
manufacturer of precision measuring tools and gages, metrology systems
and more, has announced the appointment of Jon-Michael Raymond as director of sales, North America, Industrial Products. Raymond will be responsible for sales of the company's core products in North America including precision measuring tools and gages, hand tools and saw blades in the U.S. and Canada. In Mexico, he will have responsibility for precision measuring tools and gages. Raymond has worked in the industrial market space for more than 12 years, spending the past three years as vice president of sales for Pferd Inc.
Related Enterprise Zones: Quality Control
---
Reader Comments
There are no comments posted at this time.
Visit Our Sponsors