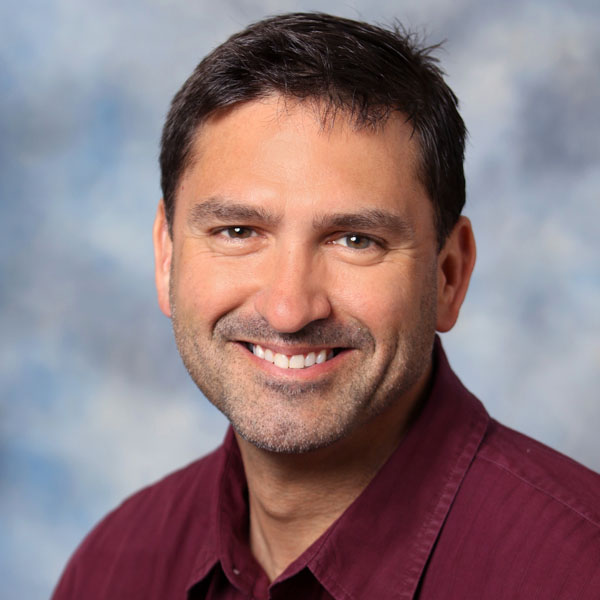 Lou Kren
The Real Cost of Shop Air Quality
January 29, 2019
Fumes and particulates populating the air in a manufacturing environment are quite different from those present only a few years back. Metalformers and fabricators shape and assemble evolving grades of materials featuring new mixtures of elements. These materials, coated with newer formulations of rust inhibitors, surfactants, soaps, oils and more, release fumes and particulates during forming, cutting, heating and welding operations, with machinery adding mist to the mix.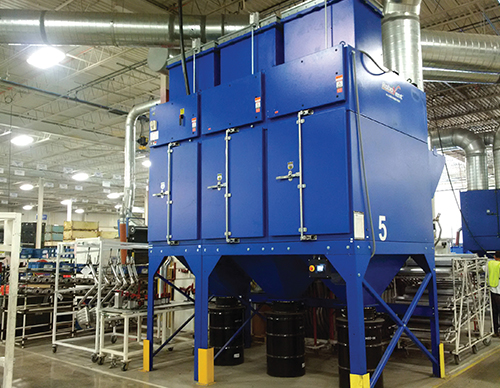 Today's air-cleaning systems for metalformers and fabricators employ variable-frequency drives as well as other technologies to better handle exotic dust and fumes and keep maintenance and energy expenses in line.
Air-quality systems strive to stay ahead, with manufacturers developing unique equipment and filters to combat the dirty air. To win the battle, both in the air and in the pocketbook, a manufacturer should closely examine its air-handling needs, and look beyond initial system cost to the total cost over the life of a system.
That's the word from Mike Meyer, executive technical director at RoboVent, Sterling Heights, MI, a manufacturer of air-cleaning equipment, including systems to extract oil mist and weld fumes. It also supports educational efforts to help metalformers and fabricators understand the total cost of ownership related to dust collectors and industrial ventilation systems.
New Breeds of Dust and Fume
Education efforts stem from introduction of more unique mist components and particulates in manufacturing environments over the last decade, according to Meyer.
"Materials welded and formed today differ greatly from those of five or 10 years ago," he says. "Processes feature increase speed and throughput, and, often, manufacturers employ coatings to move material through presses and other machines smoothly and as quickly as possible. These parts, with oils, paraffins, surfactants and other coatings, are processed and welded, which releases dust and mist into the environment. We are not just collecting weld fume anymore. We are collecting 'weld fume plus.' Because it differs in composition from only a few years ago, it strains air-quality equipment and filtering mechanisms."
Substandard Air Cleaning Has Serious Costs
Frequency of filter changes correlate directly with the evolution of mists and particulates, according to Meyer.
"Because of the different fume and particulate, filters do not last as long," he says. "Using traditional techniques filters may last six months now, whereas before they lasted for a year or two. On top of that, filters often collect hazardous material and must be disposed of via a hazmat process and transported to hazardous-waste landfills."