New Features for Lincoln Electric's Weld Sequencer Process Control
June 3, 2021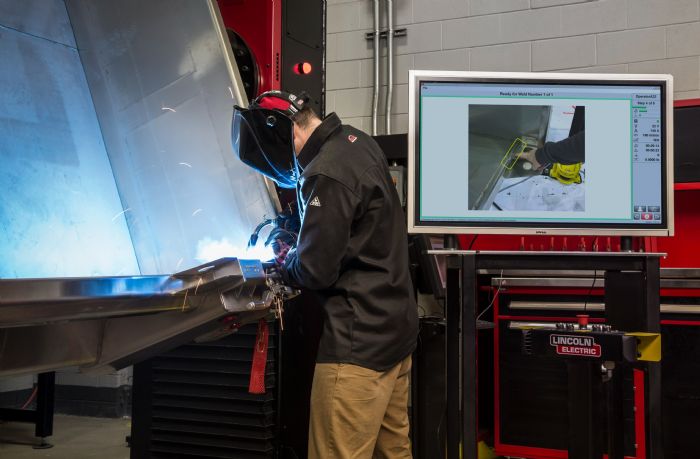 Lincoln Electric has announced comprehensive updates for its Weld Sequencer process-control application, including back-end enhancements and ease-of-use and core functionality updates based on input from Lincoln Electric's large install base of worldwide users.
A new license management method, a notable feature of this update, aims to streamline and automate the process. With this new system, end users can manage their licenses without needing to work with a Lincoln Electric representative, and only need to install Weld Sequencer version 1.15.2 or later to renew and/or activate new licenses.
This latest Weld Sequencer update also improves operator flexibility within a set weld procedure. Users may now allow set weld procedures to have an acceptable workable range, enabling operators to fine-tune machine settings to their personal liking. This feature also allows the Weld Sequencer software to memorize this setting to the specific operator, automatically recalling the preferred setting the next time the operator runs the same procedure.
The new update also delivers enhanced design features. These include simplified processes to store and deploy weld procedures across all sequences in a user's facility, improving the ability to distinguish selected items and connection points within the sequence builder, and improved selection and placement of grouped items when copying and editing sequences.
See also: Lincoln Electric Co.
Technologies: Welding and Joining