Partner Content


SIMPAC America Revolution Continues With Expansion of East Coast Service CenterJune 21, 2022

SIMPAC America, the North American subsidiary of South Korea's SIMPAC Inc., announced plans to invest more than $1 million and set up a new service center in the next couple of years. The addition of the service center reinforces SIMPAC America's commitment to its U.S. customers as it offers greater convenience and less business downtime, which translates into enhanced business continuity and operational efficiency.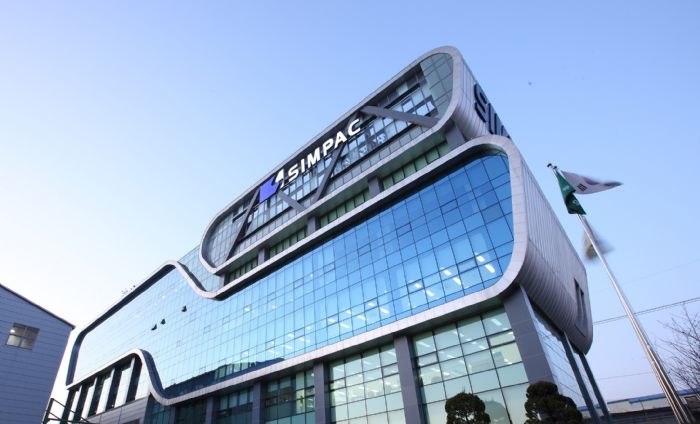 "Our U.S. customers are our top priority and we're fully invested in this market," says the president of SIMPAC America. The firm has numerous partners throughout North America, including D&S Machinery, Hastings, MI; Pearl Equipment, Nashville, TN; Gem Automation, Hillside, IL; and CSP Equipment, Ontario, Canada.
SIMPAC America also announced plans to hire additional technicians and service managers duringthe next few years,.
The company continues to prove itself as a global leader of metal forming technology with its fast delivery times, extensive production capabilities, and massive inventory of plate, casting, gear, and fab shops that ensure competitive and cost-efficient production of high-quality, sophisticated press systems.
SIMPAC America is the North American subsidiary of South Korea's SIMPAC, Inc. The company's product portfolio comprises mechanical, servo, and hydraulic presses along with tandem lines and automation solutions. Customers are acquired from various branches of the metalworking industry (i.e. automotive manufacturers and tier suppliers, home appliances and household goods, furniture and electronics industries, and the military & aerospace industry).