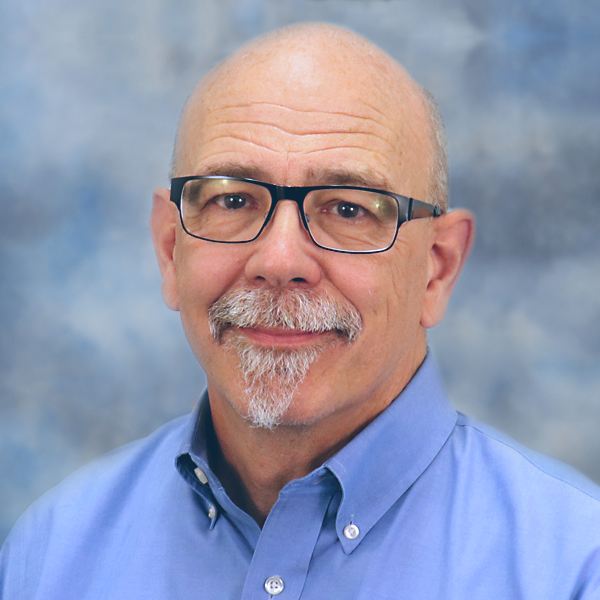 Peter Ulintz
Advances in Automotive-Stamping Technology
February 17, 2021
Technologies in metal stamping continue to advance and mature―as they always have done,―but today this occurs more rapidly than in the past, and with technologies profoundly more complex.
Hot Forming―Amazing but Complex
Hot forming provides a good example. In common practice today: forming automotive components from boron-steel sheet metal at very high temperatures (approximately 900 C) in a die that simultaneously quenches the stamping—essentially heat treating the formed part in the die.
Hot forming differs greatly from a traditional deep drawing process. Hot forming employs no blankholder; instead, special clamping units hold the part material in position and prevent the formation of wrinkles. And, the process often requires cooling lines located close to the die surface to facilitate the quenching process, which requires special die steels with high strength and heat-transfer rates. Strong ejector systems also must be designed and built to facilitate part removal. These represent only a few critical features that must be addressed when designing and building hot forming dies, which makes hot forming an amazing accomplishment considering that most die engineers and toolmakers never were trained in this technology.
Big Gains on the Materials End
Material evolution represents another example of complex technology. Advancements in steel technology has led to a new class of high-tensile-strength materials called advanced high-strength steel (AHSS). Except for the boron-based hot forming grades, these materials are designed to be cold formed in traditional stamping dies and press lines at room temperature. These materials may exhibit two to three times the tensile strength of traditional high-strength low-alloy steels, placing unprecedented demands on new tooling and older press lines.