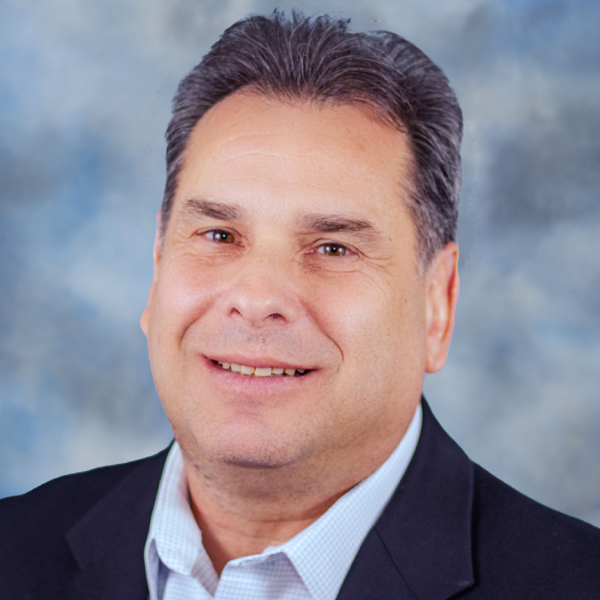 Brad Kuvin
Developing the Automation-Savvy Workforce of the Future
June 9, 2023
In this era of year-over-year record robot sales into manufacturing facilities in nearly every industry, and an overall uptick in automation implementations of all kinds, it's important that metal formers don't only invest in automation and robotic equipment, but that they also recognize the need for a skilled workforce in order to program, operate and maintain their automation equipment—robots, cobots and otherwise. And, be prepared to pay for the increased skill sets of workers trained in all things robotics.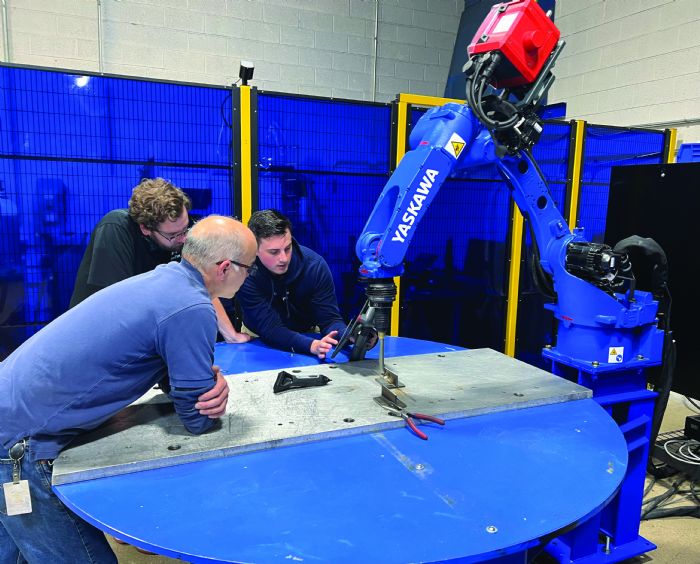 This directive became clear during our recent MetalForming Live on the Shop Floor online broadcast, when our featured speakers shared these words of wisdom:
"Robots don't take jobs away, they enable people to better use their skills."
—Matt Koch, chief marketing officer, Sukup Manufacturing Co.
"We need to train great people to do great things for our companies."
—Jeff Aznavorian, president, Clips & Clamps Industries.
As the manufacturing labor shortage shows no signs of letting up, virtually every manufacturing company needs robotics and automation equipment, and the accompanying experts tasked with doing great things for their employers. So, the ultimate question becomes:
Where is this workforce of the future going to come from, and what tasks do we want these newly skilled and educated workers to help the robots perform?
Think Bottoms Up
Words of wisdom, before heading down the robot-paved path: "If a task is hard for a human, it's hard for a robot, so don't try to automate the most difficult tasks first." That from Kim Losey, chief marketing officer at Rapid Robotics, a robotics-as-a-service (RaaS) company based in San Franciso, CA.
"Think bottoms up," she continues, suggesting that companies focus their initial automation projects on the low-hanging fruit where there's a high volume of work, and low-mix repetitive tasks.