Jorgensen Conveyor & Filtration Solutions Appoints National Sales Manager
August 2, 2021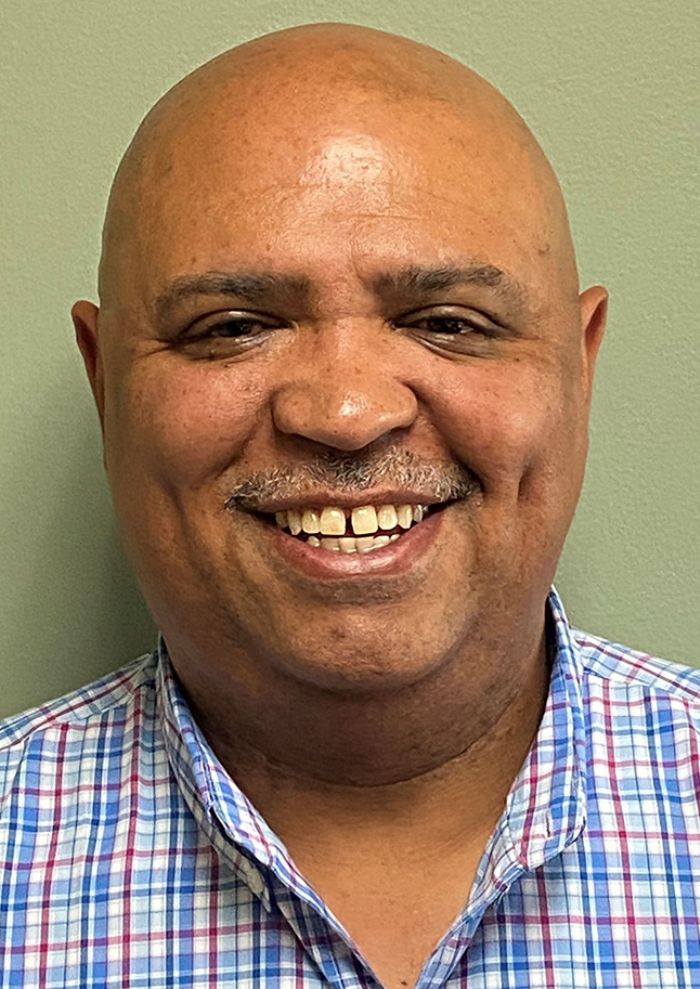 To further enhance customer responsiveness, Jorgensen Conveyor & Filtration Solutions, Inc., Mequon, WI, expanded its management team by appointing Tony Diaz national sales manager. Diaz will manage the company's end-user sales team, supporting the needs of sales representatives in their efforts to better assist customers. He'll serve a liaison between sales and the company's factory for quotes, engineering, manufacturing, customer service and marketing, and ensure that sales representatives have the training and other resources they need to provide customers with hassle-free experiences.
The firm designs and manufactures advanced conveyor, coolant-filtration and material-handling solutions for the machine tool, fluid filtration, metalworking, unit handling and recycling industries.
See also: Jorgensen Conveyors, Inc.
Technologies: Pressroom Automation