Your Connection to a Smarter Factory
October 23, 2020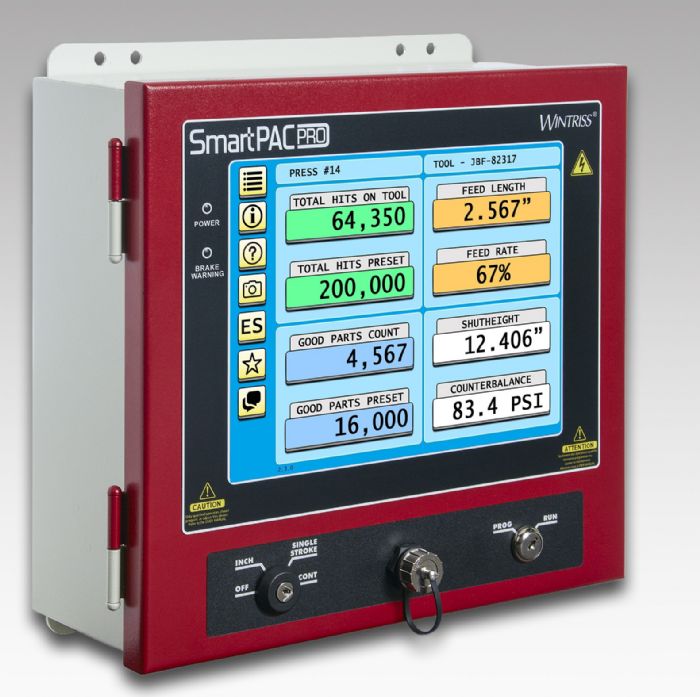 It has never been more important to have reliable, remote connectivity to your presses, machines, and critical data. Wintriss Controls Group, a leading manufacturer of automation, safety and die-protection products for more than 60 years for the metal stamping and forming industry, offers the technology, know-how and support to streamline this process.
SmartPAC PRO press-automation controller enables remote access, including programming, very useful for current working conditions which may restrict onsite personnel availability. SmartPAC PRO Servo also offers complete automation control to servo presses.
A line of new-generation die-protection sensors for protecting stamping- and forming-press dies is available in the new Wintriss Online Store. Also, a new online webinar version of the Die Protection Clinic is now offered in three 2-hr. sessions, allowing flexible scheduling.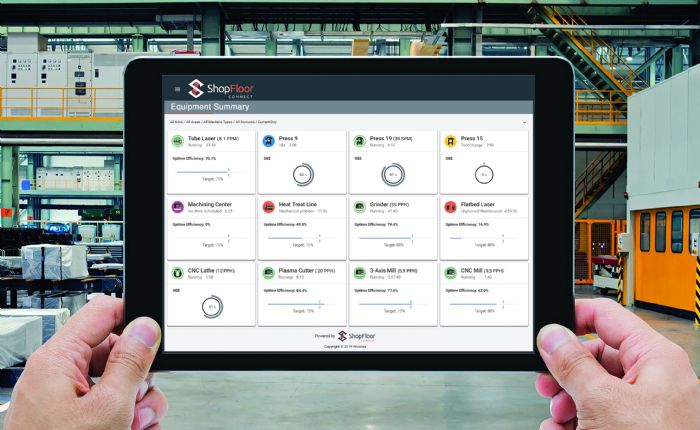 To augment the growing requirements of Industry 4.0 and IIoT initiatives, ShopFloorConnect® 6.0 OEE and shop-floor data-collection software offers remote monitoring and collects downtime and production-efficiency data from every machine in the manufacturing operation, displays it in real-time, and produces indispensable manufacturing reports, including detailed OEE (Overall Equipment Efficiency) reports in a variety of formats. Online demonstrations can be scheduled.
Company Info
Wintriss Controls Group
100 Discovery Way, Unit 110,
Acton MA 01720
(800) 586-8324
See also: Wintriss Controls Group LLC
Technologies: Pressroom Automation, Sensing/Electronics/IOT