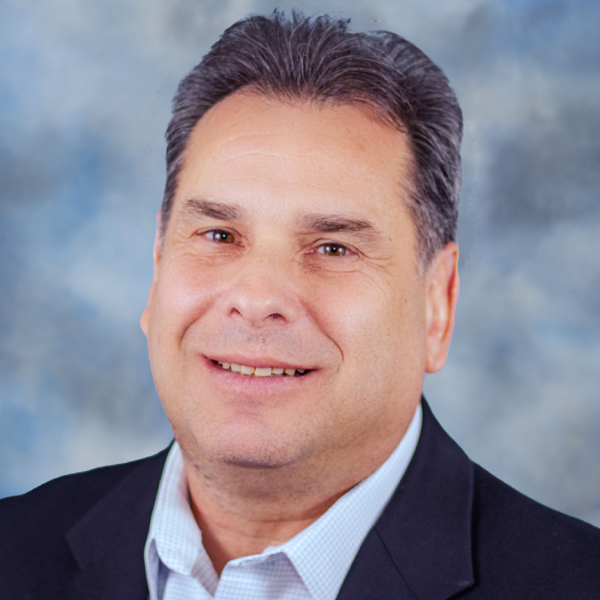 Brad Kuvin
Printing Without Compromise
December 6, 2022
Visit the website of contract manufacturer Knust-Godwin and click on the link labeled "additive manufacturing" and you'll see this tagline:
"Let us help you sinter your future in the competitive market."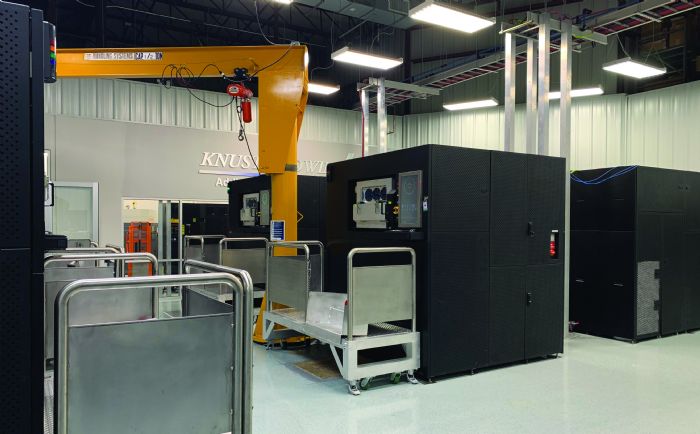 While the company—and its 240,000-sq.-ft. manufacturing facility—has been in business for 55 years, AM is a relatively new offering, dating back to 2008. Since then, the firm has expanded its use of AM—as a significant complement to its subtractive machining business—at a rapid and constant pace. After more than 40 years as primarily a machining company, management decided to aggressively react to a specific need from customers. That is, to support customer efforts to develop next-generation products, while continuing to provide production machining.
"We wanted to give our engineers new technology that they could work with to help develop prototypes more quickly, without interrupting our production processes," says Mike Corliss, vice president of technology at Knust-Godwin. "While initially we weren't sure that metal AM would be a viable alternative, we took a leap of faith with our first laser powder-bed fusion (LPBF) machine, started producing prototypes and in time learned to optimize the process to develop increasingly complex geometries. We've grown the AM business ever since."
And grow it has. When the firm launched its AM business, nearly all of its work was for customers serving the oil and gas industry. But since then, its AM customer roll has diversified plenty—into the aerospace/ space, turbomachinery and automotive markets. Catalyzing that diversification, says Corliss, has been the addition of six Velo3D Sapphire LPBF AM machines.