Powder-Coating Guns
October 1, 2017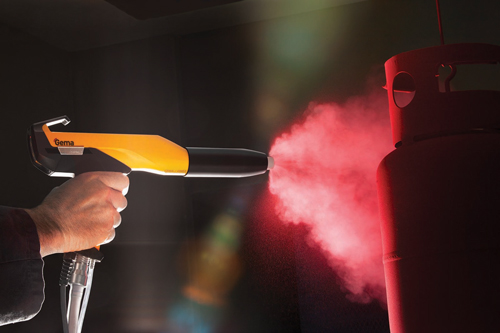 Gema USA Inc.
Booth A6243
Gema will display its latest offerings in powder-coating gun technology. The equipment is designed to increase efficiency and productivity while lowering operational costs. Live demonstrations by Gema experts will explain why the gun is the most critical part of the powder-coating application process.
www.gemapowdercoating.com
See also: Gema USA Inc.
Technologies: Other Processes