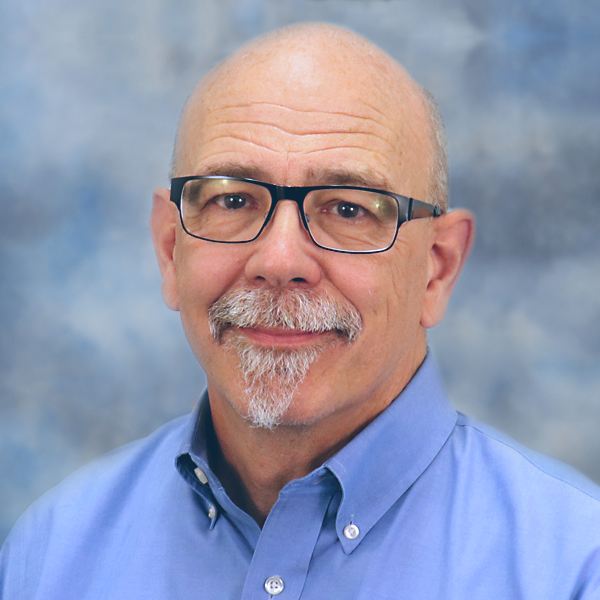 Peter Ulintz
Progressive-Die Strip Evaluation
September 1, 2012
The most important step in designing a progressive stamping die is developing the strip layout. Strip layouts directly impact die size and initial die cost, as well as costs for die maintenance and repair. The strip layout affects press selection and the costs for press maintenance and repair, as well as initial stamping cost, in-process reliability, dimensional accuracy of the finished part and the cost of poor quality.
The strip layout serves as a master plan that determines—and restricts—nearly every decision made during die design. The main steps to design a strip layout:
1) Input data, typically consisting of a 3D model of the finished product.
2) Flatten the blank through use of unfolding software or metalforming-simulation codes.
3) Nest the blank, to optimize material consumption and establish carrier location(s), coil width, pitch distance (progression) and part orientation in the strip.
4) Plan the sequence to determine the operations conducted at each station, including idle stations.
For any given part design, numerous variations of strip layouts can be proposed. The final layout largely depends on the designer's personal experience or opinion, and the customary practices of the press shop. Often a team of experienced and skilled individuals from various engineering and manufacturing disciplines will work together to make the determination.