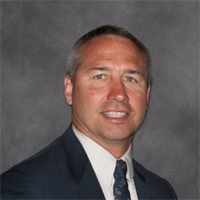 Jody Shaw
Driving Toward the Next Generation of Steel for the Automotive Industry
May 1, 2012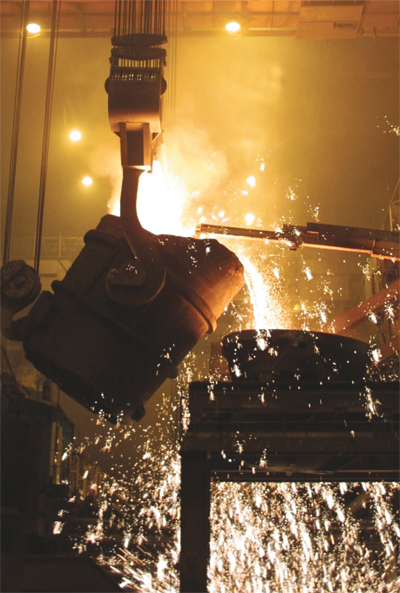 A vehicle's body structure is its single largest component, representing 20 to 25 percent of its curb weight. The primary function of the body structure is to serve as a single bracket to which all other vehicle components are attached—in precise alignment—to enable the vehicle to meet performance requirements under the complex loading of the driving environment. Achieving this precision can prove challenging, considering the body structure comprises an assembly of more than 100 individual stamped-steel parts. During the past two decades, this challenge has increased as higher-strength steels have been employed in response to increasing crash-safety requirements, while simultaneously enabling mass reduction to comply with fuel-economy regulations.
Strength Increases at a Quick Pace
The move to high-strength steels has been rapid. A body structure in the early 1980s comprised mainly mild steel with tensile strengths around 270 MPa. The next two decades saw a shift to high-strength low-alloy (HSLA) grades with strength levels around 450 MPa. Use of grades with strength in excess of 450 MPa was extremely limited, since they lacked sufficient ductility to stampers to achieve the required complex shapes. However, automotive designers required higher-strength steels to keep pace with increasing crash-safety and fuel-economy mandates.
To meet this challenge, the steel industry developed the advanced high-strength steels. In particular, United States Steel created its USS Safety Steel family of steels, including Dual-Ten and Trip-Ten grades in strength levels of 590 to 980 MPa. These new steels provide the added strength and ductility necessary to achieve improved crash safety, with thinner gauges that enable mass reduction. They also provide sufficient ductility to allow stamping for high-volume automotive production.
In 1999, United States Steel received the first North American production application of these grades when Dual-Ten 590 was applied to a front upper rail to improve front crash performance, while reducing the weight typically associated with such a part. Since 1999, demand for the high-strength USS Safety Steel family of steels has increased.
"These new grades represent 10 percent of the flat-rolled steel in a typical vehicle," says Mike Juddo, United States Steel's director of product technology, "or 160 lb. per vehicle, with some vehicles reaching well in excess of 300 lb. Looking to the future, our customers expect to increase the use of these high-strength grades to 40 percent, or 590 lb. on a typical vehicle, with some vehicles including as much as 650 lb."