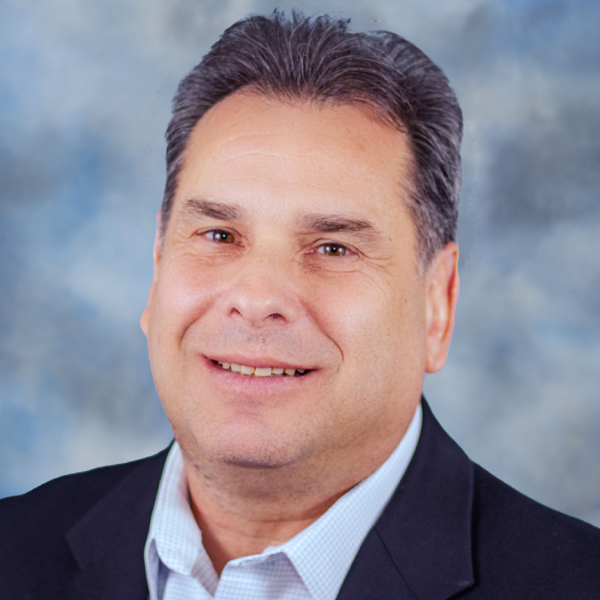 Brad Kuvin
So Much More than Just a Magazine
September 1, 2014
Did you notice on the cover that, in addition to our coverage of automated plasma cutting, servo-press technology and the trend toward prog-to-transfer stamping, that we have a new of presenting timely information to the industry?
Now you can get MetalForming Everywhere, with the launch of our new mobile app. The app features industry and technology news, Twitter updates, access to magazine content and the ability to register for magazine events—right from your smart phone or tablet. Introducing the MetalForming Everywhere app just reinforces our commitment to being an industry leader among the metalforming community. Download it (for free) through the Apple AppStore and Google Play.
But wait, there's more. This fall we are presenting two of our signature Experience events—the Servo Press Technology Experience and the Manufacturing ERP Software Experience.
The servo-press-focused event breaks down into three free webinars and a half-day live event.
Webinar 1: September 4, 2:00-3:00 p.m. EDT—The Impact that Servo Press Technology is Having on Automotive Stamping Design and Performance, presented by Dr. Taylan Altan, Center for Precision Forming, the Ohio State University.
Webinar 2: September 11, 2:00-3:00 p.m. EDT—Part Design and Die Making for Servo Presses, presented by Seyi.
Seyi aims to fill the gap in knowledge for part designers and tool and die makers by presenting an objective approach to servo die making.
Webinar 3: September 18, 2:00-3:00 p.m. EDT—A Servo Press Technology and Application Update, presented by Jim Landowski, Komatsu.
Landowski will review how servo-press technology has evolved during the last decade. Then he'll describe examples of how stampers are using servo-press technology, and a customer will provide a case study.
Finally, there's the half-day live event on October 7, in Nashville, TN. Here we'll provide case-study presentations and breakout sessions with press builders.
On the agenda:
• Komatsu will provide a live feed to a customer facility to illustrate how it uses its servo presses, including an analysis of press setup and programming.
• Seyi will explain the servo-vibration process for high-tolerance drawing.
On the heels of the Servo Press Technology Experience comes The Manufacturing ERP Experience, also in Nashville on October 8-9. The 1.5-day event allows attendees to witness software demonstrations from leading suppliers, and benefit from case-study presentations describing successful software-implementation projects. Also on tap are three keynote presentations from respected, knowledgeable experts on ERP-software implementation strategies, vendor selection, training and other critical topics.
Make this fall a learning experience—get on board and come see us in Nashville to boost your knowledge of servo-press and ERP-software technology. Learn more at www.metalformingmagazine.com/servo and www.metalformingmagazine.com/erp.
Better yet—download the MetalForming Everywhere app and use it to register for our upcoming events, and to stay current on other industry-leading educational opportunities.
See also: Komatsu America Industries, LLC Press Technology Division, SEYI America, Inc.
Technologies: Management, Stamping Presses