iPad App for Metal Service Centers
July 1, 2012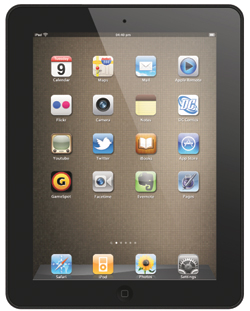 Invera, Houston, TX, has released an iPad application for its Invex customer web service and eCommerce applications, integrated with its Stratix ERP software for metal service centers. Invex for iPad employs mobile computing to interact directly with the Stratix database in real time. Invex also is available as a web-based application for operation on laptops, desktop computers and tablets.
Invex enables customers, outside sales representatives and customer-service staff to quickly, easily and securely access frequently requested information and requirements via the web at their own convenience. Service centers can use the software to offer customers access to quotes.
The app is part of Stratix Release 9.2, available for download from the iTunes store.
Invera Corp.: 514/935-3535; www.invera.com
See also: Invera
Technologies: Management