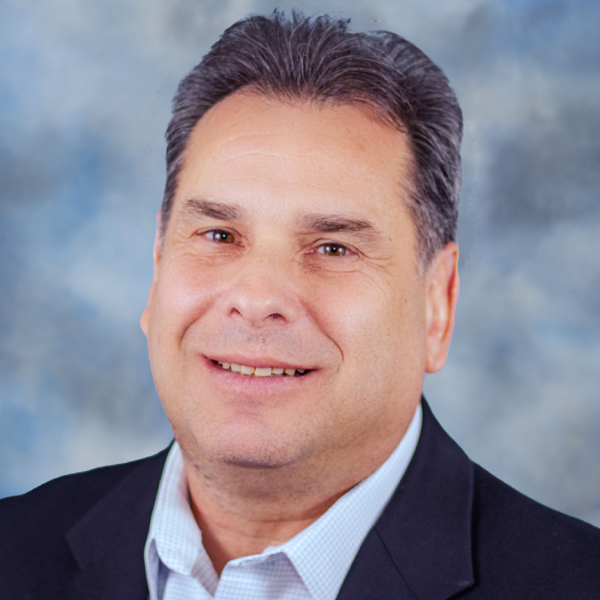 Brad Kuvin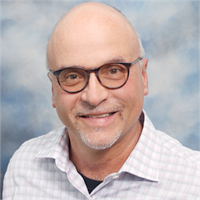 Joe Jancsurak
ERP Systems—New and Improved
July 1, 2018
Nearly five years ago, Connecticut Spring & Stamping (CSS), Farmington, CT, was celebrating its growth while lamenting the limitations of its aging ERP system. The family-owned manufacturer of custom springs, progressive stampings, fineblanked stampings, machined components and assemblies for customers in the medical, aerospace, defense/firearms, transportation and consumer-products industries, needed a software change. CSS management turned to the Advanced Planning and Scheduling (APS) software supplied by Global Shop Solutions (GSS), The Woodlands, TX.
"Our previous ERP system lacked the ability to efficiently schedule our 600 work centers, which resulted in an unsatisfactory ontime delivery rate (72 percent)," says Dave Fischler, CSS vice president of finance, adding that the company set out to identify a "robust and completely integrated system for handling everything a manufacturing job shop needs to do."
In CSS's case, that's a lot. The company moves thousands of part numbers through its work centers, with many of the parts having multiple secondary work centers to schedule, and with some requiring as many as 28 operations, inhouse and at offsite vendors.
"Based on the extensive routers we create for every part," explains executive vice president Steve Dicke, "the APS tells us when we need to do something in each of our work centers. It gives us the lead times and lets us know when parts need to come out of a work center to keep us on schedule. And, we can see the available capacity of all machines at any given moment, which allows us to ensure that we can deliver before promising specific due dates to customers."
In one recent quarter, the shop achieved a 97.5-percent on-time delivery, an all-time high for CSS. "The visibility of data in the system ensures that we don't over-promise and under-deliver," adds Dicke. CSS also has seen its sales climb by 50 percent, in part due to newly found visibility into its operations. Although some growth has come from new prospects and customers, most has come from new-product development with the company's existing client base.