ECI Software Solutions Names Riz Karim Chief Customer Officer
September 21, 2023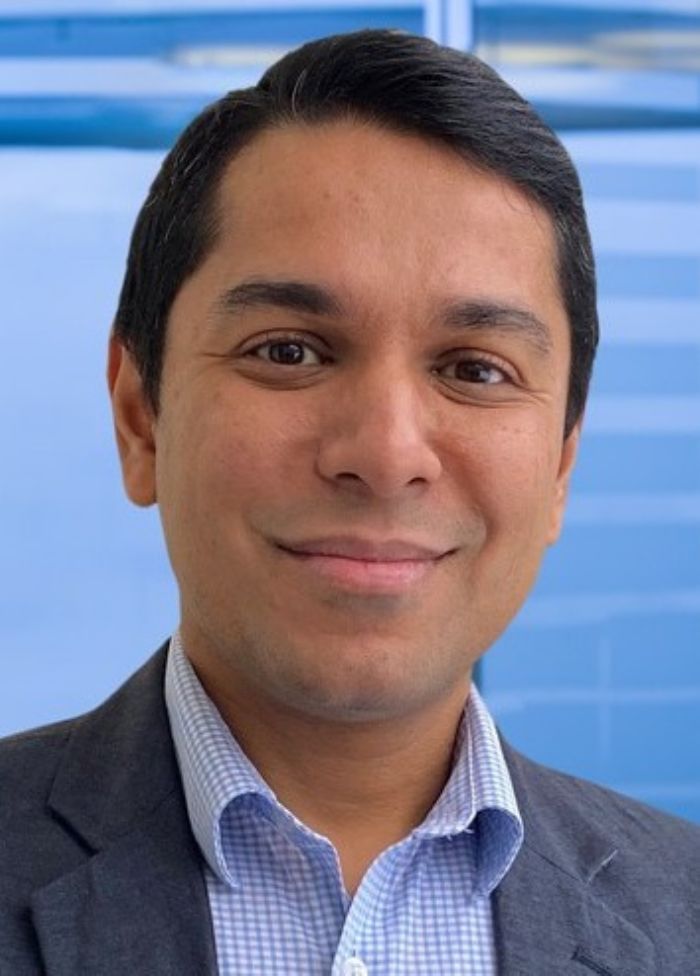 ECI Software Solutions, Fort Worth, TX, a provider of cloud-based business management software and services, has appointed Riz Karim chief customer officer, to support customer growth and success globally. Joining ECI with more than 20 yr. of experience in the global software industry, Karim will lead customer-facing teams, collaborating across divisions—including manufacturing, residential construction, field service management, building supply, office technology and wholesale/retail distribution—to optimize customer support and professional services.
"The chief customer officer position is incredibly important, as we're wholly focused on helping small- and midsized businesses compete and grow," says ECI CEO Trevor Gruenewald. "We're dedicated to empowering small to medium-sized businesses and lifting the entrepreneurial spirit through purpose-built solutions."
See also: ECI Software Solutions, Inc.
Technologies: Management