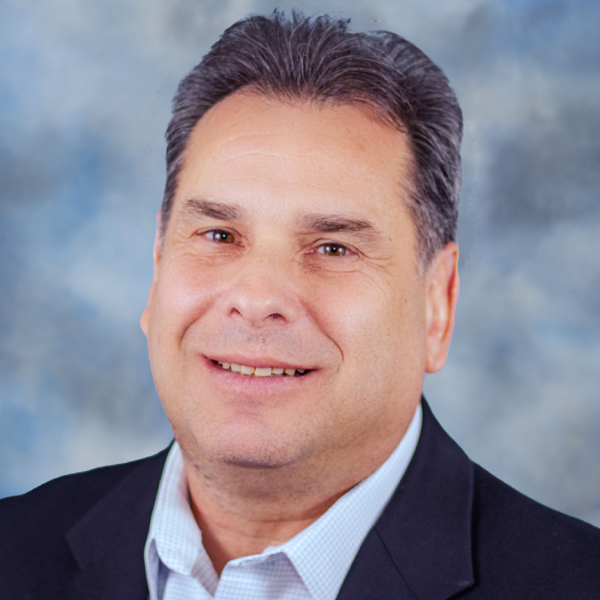 Brad Kuvin
Coming Soon: The Manufacturing ERP Experience
August 1, 2011
In an executive summary by Paul Hamerman, vice president and principal analyst at Forrester Research, we learn that "now is the perfect time for business process professionals to revisit their current enterprise resource planning (ERP) application commitments and future ERP plans. Companies investigating the pros and cons of such decisions will face a wider choice of ERP offerings than previously available. Vendor consolidation, industry specialization, and the introduction of newer technologies that improve business process flexibility will further change the vendor landscape."
If you feel the urge to revisit your ERP commitments, I recommend that you attend The Manufacturing ERP Experience, August 23-24 in Chicago, IL. Presented by MetalForming magazine, the 1.5-day conference features keynote presentations on software developments as well as strategies for cost justification and implementation. Also on the agenda are several case-study presentations describing ERP installations at metalforming companies. And, attendees will have the opportunity to kick the tires on the latest-greatest ERP software solutions from these industry-leading vendors: Epicor, Plex, Global Shop Solutions, Sescoi and Consona.
Two of the event's three keynote presenters have contributed articles for this issue of MetalForming. Beginning on page 20, Cindy Jutras, principal with Mint Jutras LLC, an independent research-based consulting firm, discusses the strategies that manufacturers can consider when purchasing their next ERP system. At The Manufacturing ERP Experience, Cindy will present a keynote address titled, Can Your Small Business Afford ERP?...or, Can You Afford to Operate Without It?
ERP software analyst Frank Scavo describes the cost drivers related to ERP implementations. At The Manufacturing ERP Experience, he'll deliver a keynote address titled, Trends in Manufacturing ERP; Recommendations for ERP Users.
Out third keynote presenter, Eric Kimberling, president and chairman of Panorama Consulting Solutions, has penned an article titled, What Every CIO Should Know about ERP Implementations. You can view Eric's article online at www.metalformingmagazine.com; in Chicago, Eric will conduct an ERP implementation boot camp.
Attendees of The Manufacturing ERP Experience also will hear manufacturers present case studies describing their successful ERP implementation. Learn how fastener manufacturer Termax Corp., Lake Zurich, IL, transitioned from on-premise ERP to a software-as-a-service (SaaS) solution. Discussion points include inventory and lot-control management; visibility into outside service providers; and enhanced inventory traceability through bar coding.
Also on the agenda is a presentation from Arpac Group, Schiller Park, IL, an OEM manufacturer of packaging machines. Arpac began its lean journey by implementing a new ERP system tasked with minimizing human intervention into routine processes.
A third case study, from Automation Tool & Die, Inc. (ATD), Brunswick, OH, explains the company's recent investment in ERP software to track transactions and identify areas to increase profitability. Attendees will learn how capacity planning via the ERP software has allowed the firm to reduce its steel inventory and optimize cash flow.
Learn more about The Manufacturing ERP Experience and register to attend at www.metalformingmagazine.com/ERP. I look forward to seeing you there.
Technologies: Management