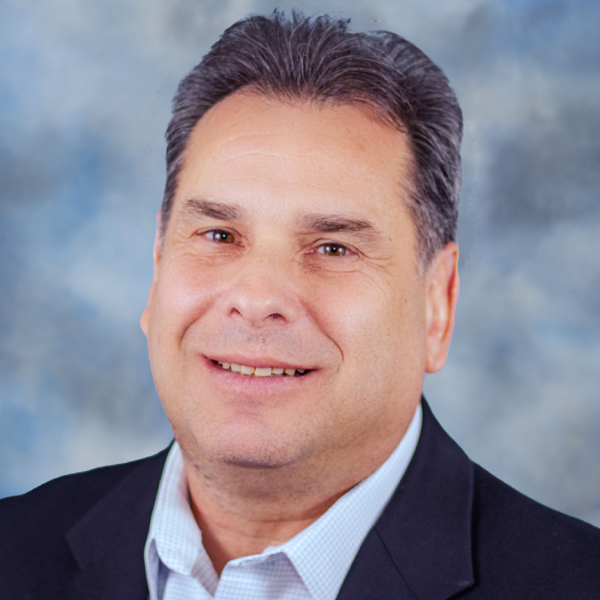 Brad Kuvin
Women Leaders Deserve Support
November 30, 2022
In November 2016, MetalForming magazine, in cooperation with Women in Manufacturing, launched its inaugural Women of Excellence (WoE) program to recognize women making a difference in metal forming and fabricating facilities—from shop floor to top floor. And with this issue, we continue that program, for the 7th consecutive year, with the hope that we can in some small way inspire women to pursue careers in manufacturing. Simply, manufacturing needs them.
We prepare this issue, however, shadowed by troubling finds emanating from the recently released 2022 Women in the Workplace report, issued by McKinsey & Company in partnership with LeanIn.Org. The report finds that women who ascend to leadership roles are more likely than their male counterparts to have their authority undermined and have some of their efforts go unrecognized, and that they are more likely than ever to quit because of dissatisfaction at work.
Further, 37 percent of women leaders surveyed (defined as manager or higher) report having had a coworker who took credit for their idea versus 27 percent of men leaders.
"Women leaders are leaving their companies at the highest rate ever, and the gap between women and men leaders leaving is the largest it's ever been," the study's authors note.
I share this information to put into perspective the workplace environment women face, even as we strive to place or promote them into leadership roles in manufacturing companies. Please appreciate what the women honored in this issue have to say when describing what manufacturing means to them, and what they in turn bring to their respective companies. Here are just a few of their thoughts; read more beginning on page 30.
"Women bring diverse perspectives and artistic solutions to the workplace that encourages creative thinking, innovation and, ultimately, profitability. Women are multifaceted beings and we the have the ability to advance manufacturing with our ability to see things through a difference lens. This can only strengthen problem solving and boost synergy."—Erin Wilson, senior learning and organizational development specialist, JTekt North America