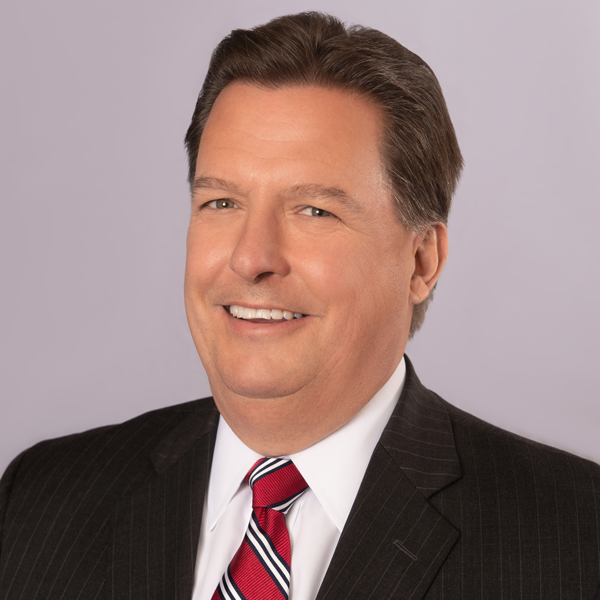 John Guzik
The To-Do List is Long, What Will Get Accomplished?
March 30, 2023
By John Guzik, founding partner, Franklin Partnership
Congratulations to PMA's 2023 board of directors' chairman Jeff Aznavorian, and to first vice chairman Gregg Boucher. It will be a very active year and I know that under Jeff and Gregg's leadership PMA will have a successful year.
The PMA Forming our Future conference held in March was a huge success. Attendees heard from economists and experts on a range of issues including how to deal with OSHA, the metals marketplace and cybersecurity.
These are many of the same issues that PMA's advocacy team deals with in Washington, D.C. We are watching carefully the deliberations on how to raise the debt ceiling. The Congressional Budget Office anticipates the U.S. government reaching the hard debt ceiling sometime between July and September 2023. Conventional wisdom says that Congress will not allow the government to default on its debt, which means that Congress must act! While some in Congress see raising the debt limit as a political issue, others see it as an opportunity to address other pressing issues, such as the amount of government spending—defense spending and non-defense related.
Others want to address inequities in tax policy. For example, we hope that Congress will reinstate full and immediate expensing of the R&D tax credit. In a recent One Voice survey of PMA members, 60 percent say that they use the credit and 27 percent indicate that they would reduce R&D activities if the immediate credit is not reinstated. The longer that Congress waits to act the less likely the credit will be reinstated retroactively to January 1, 2022, when immediate expensing expired. Today, R&D expenditures not only must be amortized over 5 yr., but also capitalized, and many may receive an unexpected tax bill from the IRS. We urge all metal formers to immediately address this issue with their accountants.
The legislation to increase the debt ceiling may include tax provisions such as the R&D tax credit, but we also are hopeful that full expensing for capital expenses will be reinstated. On January 1, 2023, 100-percent bonus depreciation was phased down to 80 percent. In the One Voice survey, 51 percent of PMA members indicated that this phase-down will reduce capital-expenditure investments in the year ahead.
We remain vigilant in ensuring that any reductions in government spending do not disproportionally impact funding for needed workforce-development programs. Last year PMA advocated successfully for an increase in funding for many workforce programs for career and technical education, Manufacturing Extension Partnerships, Department of Labor education and training grant programs, and for increasing the Pell grant award. In the One Voice survey, 95 percent of members stated that they have experienced moderate or severe challenges recruiting qualified employees. So, we hope that House and Senate Democrats and Republicans will come together and continue to support needed workforce-development programs such as the College Transparency Act and the Jobs Act, and that they pass a long-overdue Higher Education Reauthorization. A word of caution: Student-loan repayment remains a sensitive and volatile issue in Congress, which may slow other education legislation.