Reshoring and FDI Set New Quarterly Record, on Track for a Record-Breaking 350K Jobs in 2022
December 27, 2022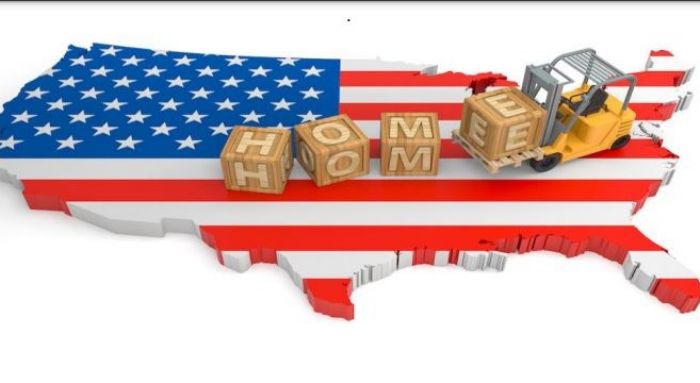 Q3 2022 data, provided by the Reshoring Initiative, indicates that reshoring plus FDI (foreign direct investment) job announcements were at the highest rate ever recorded, about 15 percent above Q1 2022, the previous record. 4Q 2022 looks strong enough to reach a 2022 total of 350,000+ jobs. Top takeaways:
• Projected 350k reshoring jobs announced for 2022.
• EV battery investments make electrical equipment the top industry.
• Private and federal entities are investing in skilled-workforce development, addressing one of the leading barriers to success.