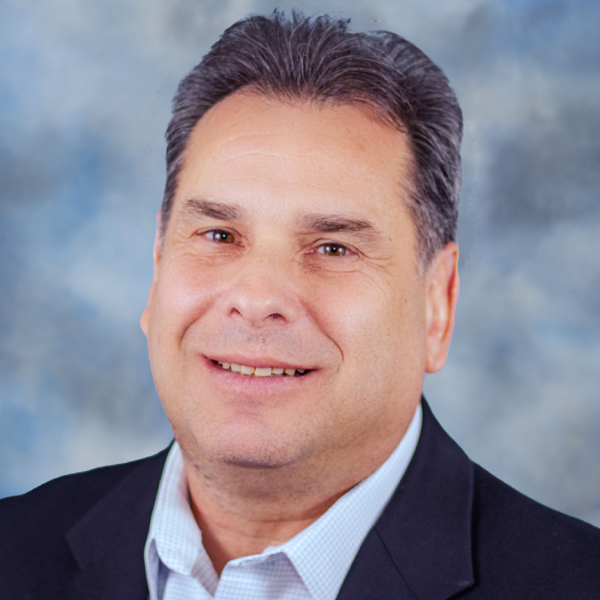 Brad Kuvin
Perspectives on Business Management with Jim Burt, President, Ernst Metal Technologies LLC
March 31, 2022
Welcome to MetalForming magazine's monthly Q&A sessions with executives at metal stamping and fabricating companies. With each article we'll provide an inside look at their management philosophies, share their daily challenges and how they face them, and offer additional insights. We hope that you find these interviews useful and can take away some ideas to use in your own company.
Want to be interviewed for this column? E-mail editorial director Brad Kuvin, bkuvin@pma.org.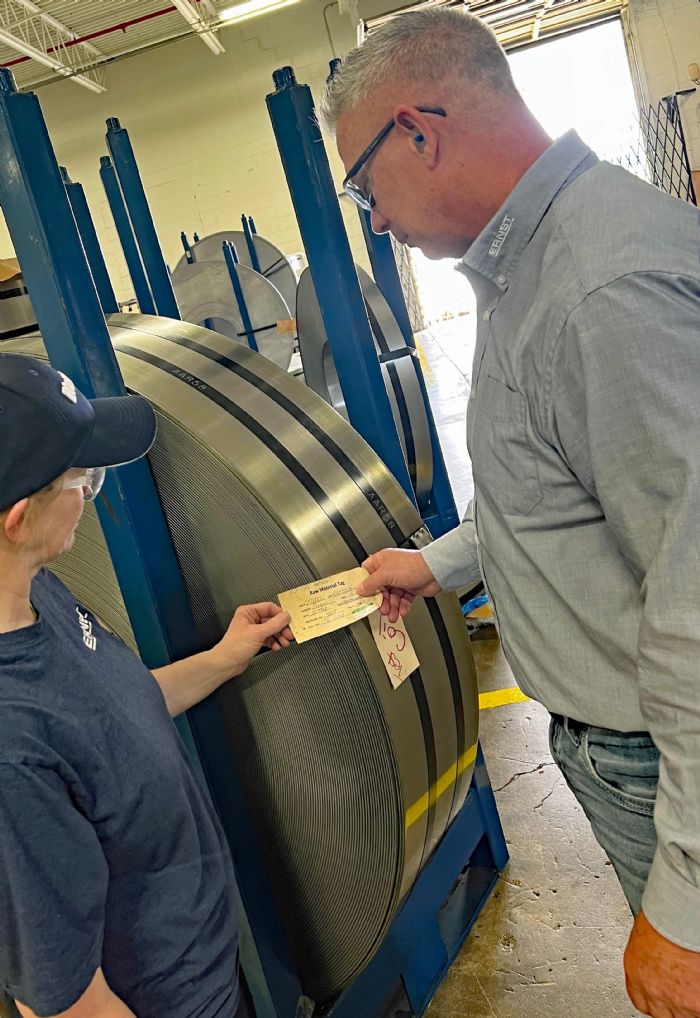 This month we invite Jim Burt, president of Ernst Metal Technologies, LLC, Moraine, OH, to share his insights. Burt has 26 years of diverse manufacturing experience ranging from high-volume production of welded steel tubing to the project-based assembly of capital equipment for the metal forming industry. He worked at Ernst as production manager for nearly 2 yr. before becoming company president in June 2019.
Headquartered in Germany, the Ernst Group, in addition to its U.S. facilities, also operates plants in France and China. The U.S. location employs 110 people and operates fully automated stamping presses to 630 tons and transfer presses to 800 tons. It also features a fully equipped tool shop and provides an array of value-added services including prototype build and parts washing. Globally, the firm employs some 800 people and operates progressive-die and transfer presses ranging from 10- to 1500-ton capacity, and serves a variety of industries.
Q: What's the best management-related book, webinar or event you've recently enjoyed, and what were one or two of the key takeaways?