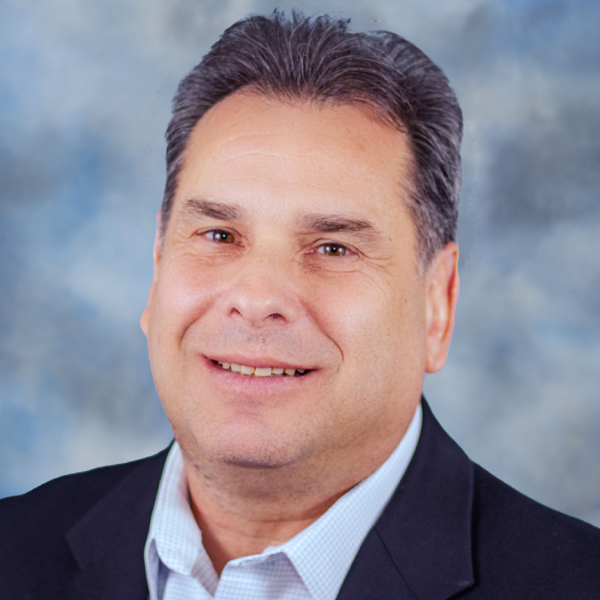 Brad Kuvin
Perspectives on Business Management with Jeff Aznavorian, President, Clips & Clamps Industries
January 4, 2021
Executive Insights—Q&A with a Metal Forming Executive
Welcome to a new monthly feature from MetalForming magazine: Q&A sessions with executives at metal stamping and fabricating companies. With each article we'll provide an inside look at their management philosophies, share their daily challenges and how they face them, and offer additional insights. We hope you find these interviews useful and can take away some ideas to use in your own company.
Want to be interviewed for this column? E-mail editorial director Brad Kuvin, bkuvin@pma.org.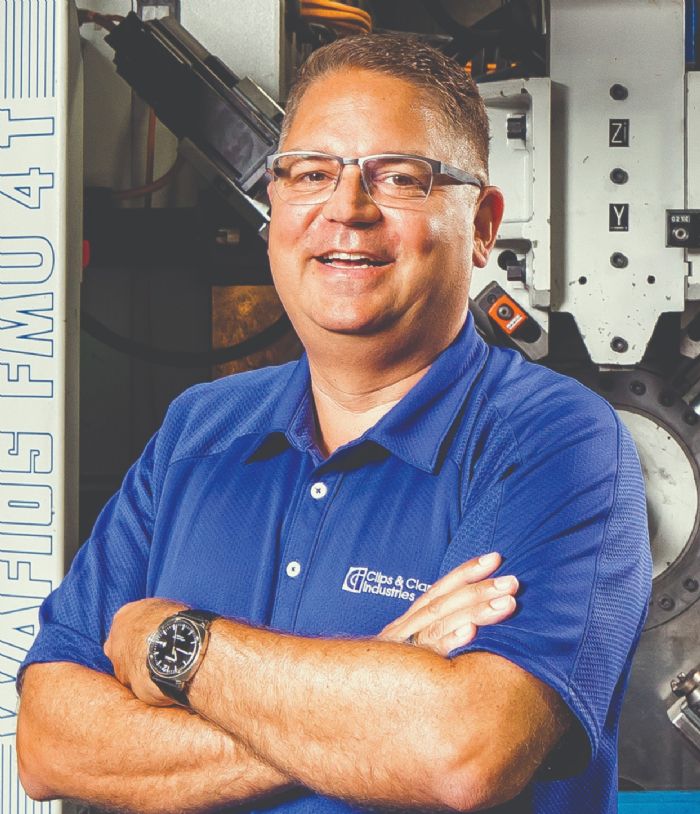 This month we invite Jeff Aznavorian, president of metal former Clips & Clamps Industries, to share his insights. Clips & Clamps Industries provides metal stamping, slide forming, automated assembly, wire forming, and other value-added manufacturing and engineering services. Among the company's core values, as published on its website:
"We don't see what we do as just forming metal. We see it as creating solutions and solving problems for our customers through practical and economical manufacturing processes."
Q: What's the best management-related book, webinar or event you've recently enjoyed, and what were one or two of the key takeaways?
Aznavorian: "Sales Management Simplified," by Mike Weinberg. As the leader of a small business, whether I like it or not, I need to be heavily involved in the sales-management process. While reading through the examples in this book, it felt as if the author was a fly on our conference-room wall. Great insights and practical tips for the non-sales manager that finds him/herself involved in managing sales.
Q: What is the biggest challenge you face as a company leader?
Aznavorian: Failing to see the forest through the trees. Getting caught up in the minutia is a pitfall I find myself having to actively avoid on almost a daily basis.
Q: What are two or three of the most important things you look for in a mid-level manager?
Aznavorian: To quote "Good to Great," I first look for the right people to climb aboard the Clips & Clamps Industries bus. Bringing someone into your organization that could potentially poison your company culture could be fatal. Next, they must be willing and able to continue to learn. Our industry changes so fast. What we know today may not help us solve tomorrow's problem.
Q: What are two things you believe your company is doing well? What is one thing you wish you could change?
Aznavorian: We are excellent at process and management system controls. The engineering focus was brought to CCI from Mike Aznavorian and continues today, with powerful ERP software and a commitment to do things the right way.