Perspectives on Business Management with Jason Howey, president and CEO, Okay Industries, Inc.
July 29, 2021
Welcome to MetalForming magazine's monthly Q&A sessions with executives at metal stamping and fabricating companies. With each article we'll provide an inside look at their management philosophies, share their daily challenges and how they face them, and offer additional insights. We hope that you find these interviews useful and can take away some ideas to use in your own company.
Want to be interviewed for this column? E-mail editorial director Brad Kuvin, bkuvin@pma.org.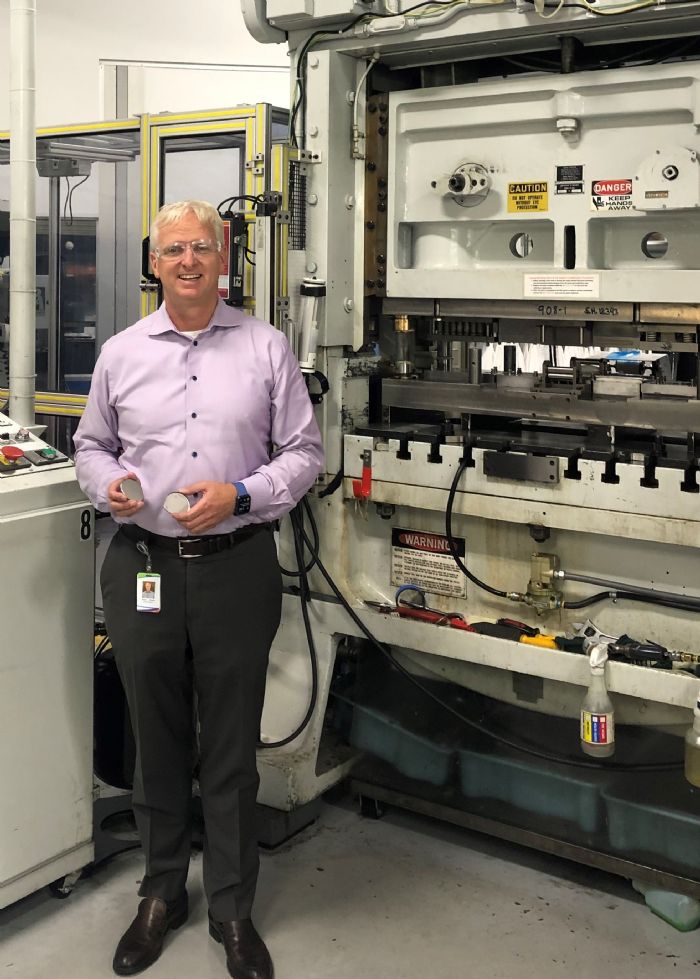 This month we invite Jason Howey, president and CEO of Okay Industries, Inc., to share his insights. New Britain, CT-based Okay Industries engineers and manufactures components and subassemblies for OEMs in the medical, surgical and other precision specialty markets. When we spoke with Howey, he was quick to bring up "The Okay Way," described as "our dedication, values and expectations—the way we do business, the way we treat others and the way we ensure we exceed your expectations for excellence at every opportunity."
Q: What's the best management-related book, webinar or event you've recently enjoyed, and what were one or two of the key takeaways?
Howey: Three years ago, I read "The Advantage," by Patrick Lencioni, and then asked my entire senior leadership team to read it as well. Culture is the most important part of running a business, and Lencioni preaches in this book that the team comes before the individual. It also stresses that toxic people are exactly that, and there's no room for toxicity in the organization. So, at Okay we hold people accountable not just for their performance related to the technical aspects of their job, but also for their behavior. The best way to get rid of your best talent is by tolerating those that behave poorly.