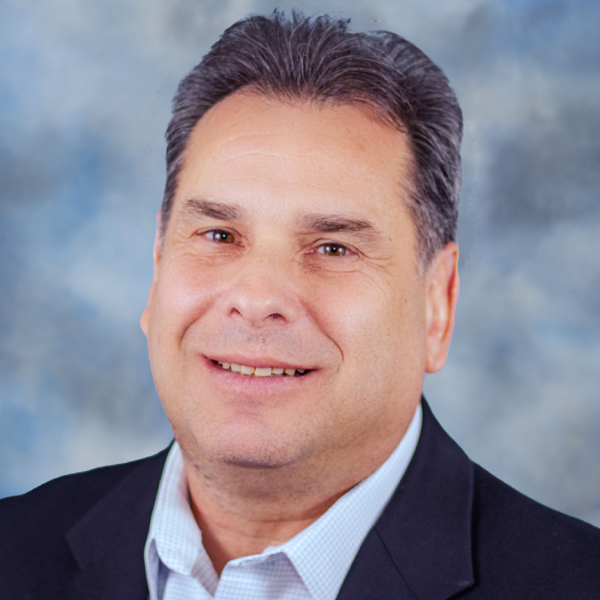 Brad Kuvin
Perspectives on Business Management with Doug Johnson, Owner and President, Marion Manufacturing
February 1, 2021
Executive Insights—Q&A with a Metal Forming Executive
Welcome to a new monthly feature from MetalForming magazine: Q&A sessions with executives at metal stamping and fabricating companies. With each article we'll provide an inside look at their management philosophies, share their daily challenges and how they face them, and offer additional insights. We hope you find these interviews useful and can take away some ideas to use in your own company.
Want to be interviewed for this column? E-mail editorial director Brad Kuvin, bkuvin@pma.org.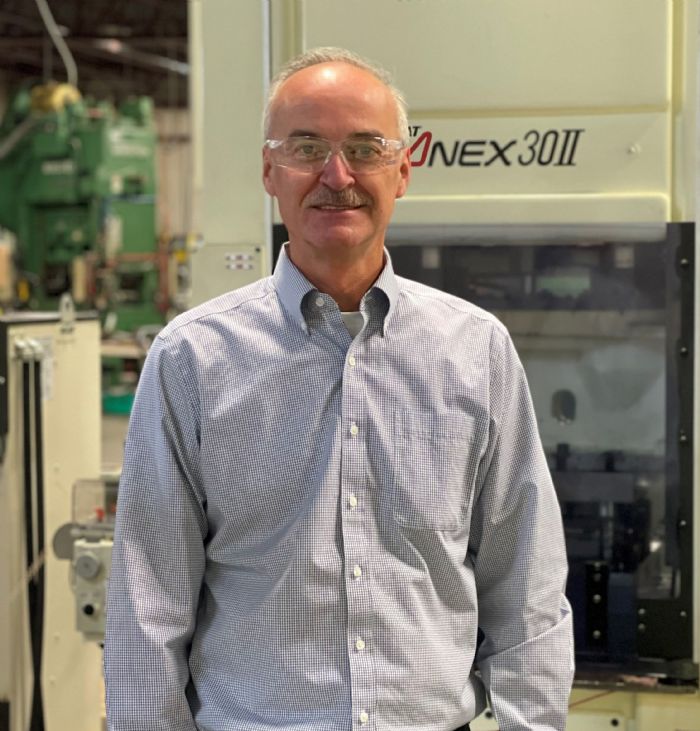 This month we invite Doug Johnson, owner and president of Marion Manufacturing, Cheshire, CT, to share his insights. Marion Manufacturing, celebrating its 75th anniversary in 2021, started as a progressive die stamper and remains that today. It also provides fourslide and deep-draw eyelet stamping, and wire forming.
Q: What's the best management-related book, webinar or event you've recently enjoyed, and what were one or two of the key takeaways?
Johnson: The best event I have attended has been the weekly One Voice government-affairs webinars with PMA's advocacy team, and which have been open to attend to the entire metal forming industry. The information provided week after week, and especially early on in the pandemic, has been vital to me and has helped guide the decisions we continue to make in managing our business. I know that many attendees would not make some business decisions until after they heard from the team. In particular, the guidance on the Paycheck Protection Program (PPP) has been very valuable as we now prepare to apply for PPP loan forgiveness. Early on, we were unsure how the program would work, would we qualify, what were the qualifications, the risk, etc. In some cases, we were even ahead of our CPA firm in understanding what was happening. I was able to go to the CPA firm in some cases and explain what I was hearing from our advocacy team, and then ask for the firm's thoughts from a more knowledgeable perspective. Gaining these extra insights into what is going on in Washington D. C., from a reliable source, has helped me sleep better at night.