Perspectives on Business Management with Colin Cosgrove, President, Laystrom Manufacturing Co.
March 1, 2021
Welcome to a new monthly feature from MetalForming magazine: Q&A sessions with executives at metal stamping and fabricating companies. With each article we'll provide an inside look at their management philosophies, share their daily challenges and how they face them, and offer additional insights. We hope you find these interviews useful and can take away some ideas to use in your own company.
Want to be interviewed for this column? E-mail editorial director Brad Kuvin, bkuvin@pma.org.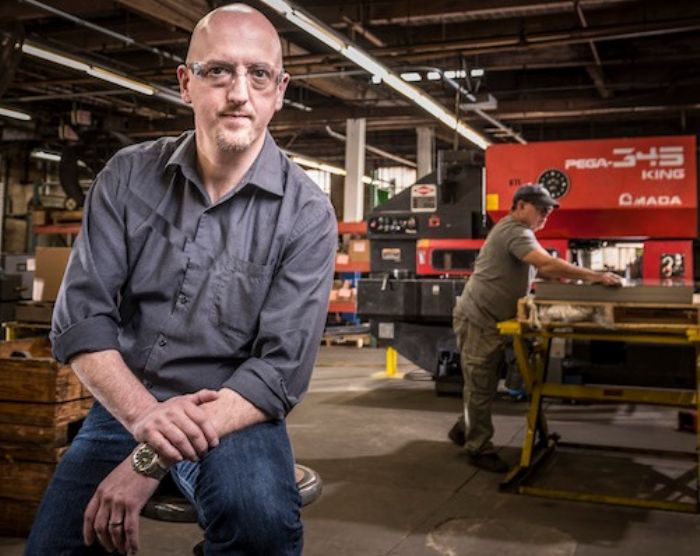 This month we invite Colin Cosgrove, president of Laystrom Manufacturing, to share his insights. Laystrom Manufacturing, celebrating its 70th anniversary in 2021, lists among its specialties prototype production in as little as 2 to 3 days, and rapid development of cost-effective fabricated sheet metal parts and assemblies.
Q: What's the best management-related book, webinar or event you've recently enjoyed, and what were one or two of the key takeaways?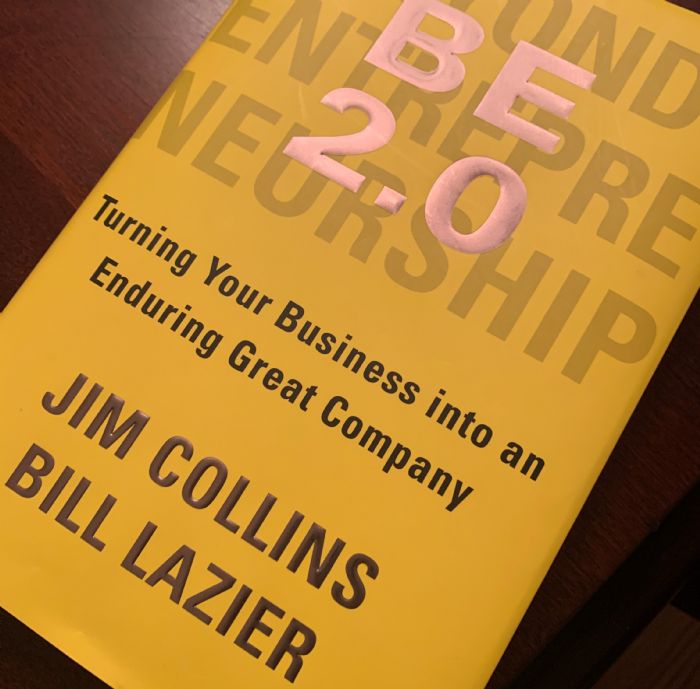 Cosgrove: I recently finished "Beyond Entrepreneurship 2.0," by Jim Collins and Bill Lazier. It's focused on providing sound advice for smaller companies, a very appropriate lens through which I can view Laystrom Manufacturing. It is inspirational and pragmatic at the same time, filled with solid fundamental truths, such as: "If you have more than three priorities, it's an admission that you don't have any priorities." This particular point is a good reminder to stay focused on just a handful of improvement projects - which we derived from a lengthy list developed via SWOT analysis. Whittling down the list ensures we identify and then address the most significant and meaningful priorities, and it provides clarity—for me and for the entire organization.
I even gave this book to some managers for Christmas, and when I finished the book I prepared a book report and shared that with the management team. Additionally, we have started a library of sorts over the past few years, and a book club last year. One third of our employees joined the book club. Our first book: "The 7 Habits of Highly Effective People."