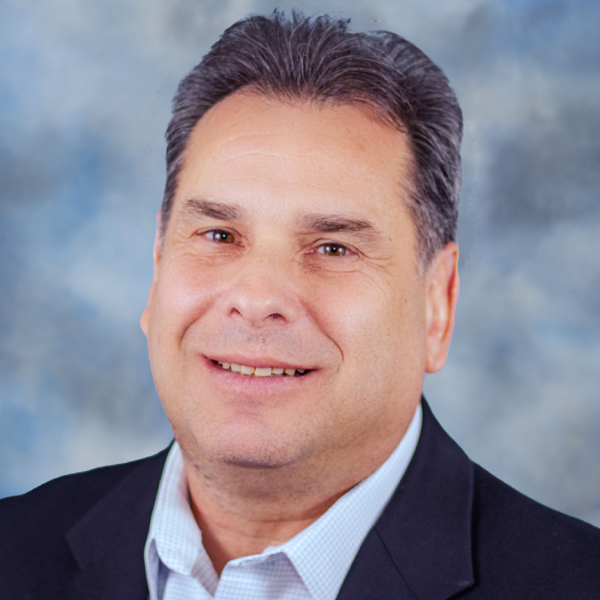 Brad Kuvin
Perspectives on Business Management with Bob Holtel, President, Batesville Tool & Die
April 29, 2022
Welcome to MetalForming magazine's monthly Q&A sessions with executives at metal stamping and fabricating companies. With each article we'll provide an inside look at their management philosophies, share their daily challenges and how they face them, and offer additional insights. We hope that you find these interviews useful and can take away some ideas to use in your own company.
Want to be interviewed for this column? Email editorial director Brad Kuvin, bkuvin@pma.org.
This month we invite Bob Holtel, president of Batesville Tool & Die (BTD), to share his insights. Based in Batesville, IN, and with sister plants in Aiken, SC, and Queretaro, MX, BTD supplies precision stamped parts and welded assemblies to OEMs in the automotive, appliance and other markets.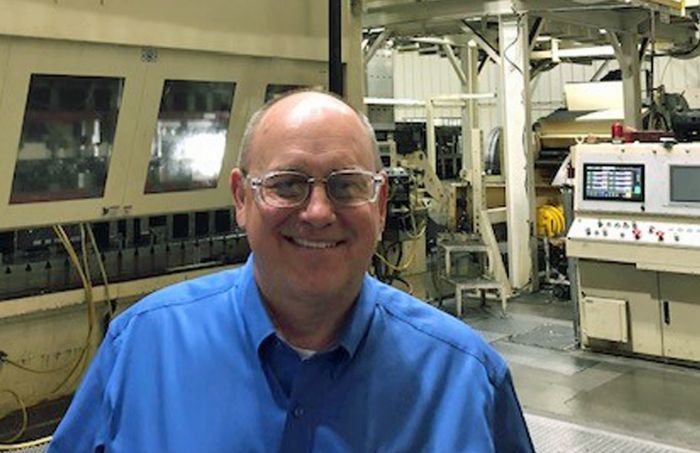 "I think the leap we are making in applying automation throughout all three of our facilities will keep us viable well into the future," Holtel says. "We're experiencing an automation evolution. We're really good at automating the actual processes—welding and assembly, for example. Now we're focused on automating the movement of stamped parts to those process cells, using vision-guided bin picking."
Q: What's the best management-related book, webinar or event you've recently enjoyed, and what were one or two of the key takeaways?
Holtel: I just finished reading The Machine: A Radical Approach to the Design of the Sales Function, by Justin Roff-Marsh. I picked it up to learn ways to optimize our sales organization but find that many of the concepts apply to management in general. First, he emphasizes the Theory of Constraints, where you identify inefficiencies or bottlenecks and keep working to create more effective processes. While this applies to sales, it also applies to what we do in manufacturing, constantly looking for a better way to perform the same function but with increased output.
The strategies described can apply to any administrative process, whether it's planning, sales, project launch, finance or payroll. These all support operations and require a good flow of information. Bottlenecks can occur when we depend too much on individuals and their competencies and not enough on the system and the process.