NIST Awards Nearly $4 Million to Support Metals-Based Additive Manufacturing
July 28, 2022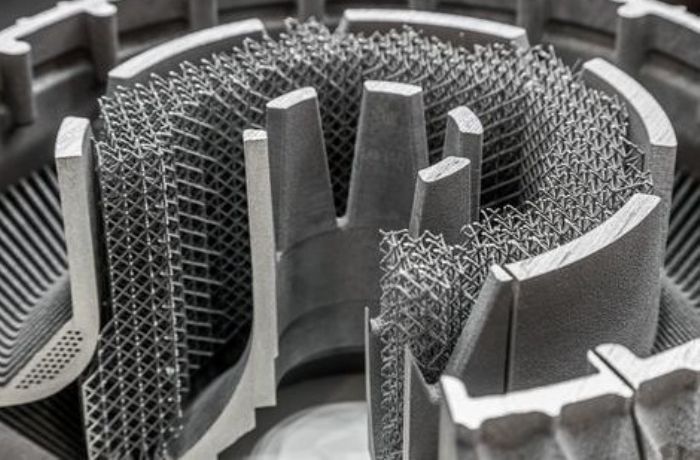 The U.S. Department of Commerce's National Institute of Standards and Technology (NIST) has awarded $3.7 million in grants to help address current and future barriers to widespread adoption of metals-based additive manufacturing (AM) through measurement science research.
"The United States can take a leading role in developing the measurements and international standards that will help accelerate adoption of these important 3D-printing technologies," says Under Secretary of Commerce for Standards and Technology and NIST Director Laurie E. Locascio. "To compete globally, we need to invest in programs such as this that bring together our best minds in industry, academia and government to solve important technical challenges."
"AM offers advantages such as reduced material waste, lower energy intensity, reduced time-to-market, and just-in-time production that could bolster U.S. supply chains," Locascio adds. "Accelerating the adoption of new measurement methods and standards will help to advance U.S. competitiveness in this important industry."
Through its own research and with these grants, NIST is addressing barriers to adoption of additive manufacturing, including measurement science to support equivalence-based qualification and model-based qualification, the characterization of AM materials, and standards to support consistent data exchange/characterizing new advances in AM production systems.