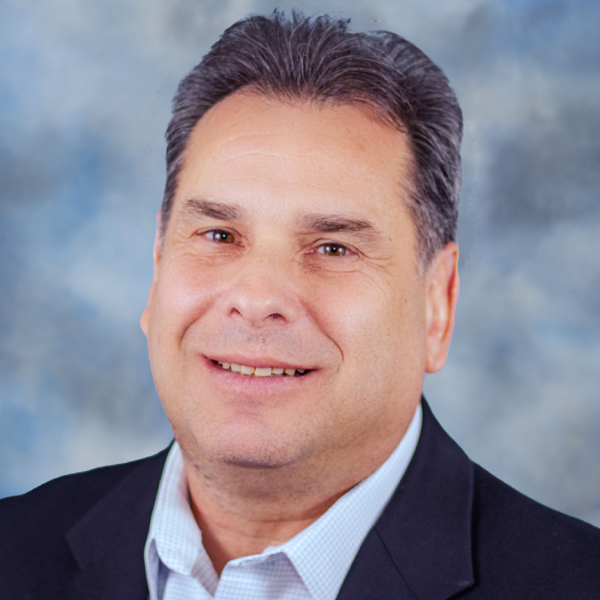 Brad Kuvin
New Technology, Industry Trends? We've Got You Covered!
January 20, 2023
While there's plenty to concern ourselves with as we launch into 2023—lingering supply-chain disruption and inflation immediately come to mind—the positive vibes emanating from FABTECH 2022 last November in Atlanta remain strong. Nearly 30,000 attended the international tradeshow that aimed the spotlight on nearly 1200 exhibiting companies spread throughout the sprawling 611,580 sq. ft. of exhibit space.
Said one exhibitor from the METALFORM area, post-show: "FABTECH 2022 was the most effective tradeshow we've exhibited at in close to a decade! Not only the volume of traffic, but the quality of the attendees exceeded our expectations and we're looking forward to replicating that success in 2023 in Chicago!"
According to a post-show report summarizing a poll of attendees (83 percent of who say that they "influence or approve" equipment-purchase decisions, by the way), the top three reasons visitors attend FABTECH are to:
See and evaluate new products and technology

Compare products side-by-side

Keep up with industry trends.
Well, in addition to leveraging FABTECH to achieve these lofty goals, readers of MetalForming (in each and every issue) can leverage the content within to learn of new products and technology impacting the metal forming and fabricating industry, as well as keep up with industry trends. In short, we've got you covered!
First, senior editor Lou Kren and I spent hours upon hours walking the FABTECH aisles spying—on your behalf—what was new at the show to help sheet metal shops solve the productivity puzzle, especially in light of workforce shortages plaguing the industry. That led us to focus our coverage here not only on stamping and fabricating technology but also on material-handling automation, robots and cobots. We, along with everyone else walking the show, couldn't help but notice the proliferation of cobots, in particular, all over the show—cobots for welding, machine tending, end-of-line part sorting and stacking, and other applications.
Want to keep up with industry trends? Lou and I, again, have you covered, with our 2023 Market Forecast beginning on page 16, illuminating a crystal-ball view into several key end markets—automotive, aerospace/defense, appliance, construction/off-highway, electronics, HVAC, and medical. A few highlights:
Recent automaker profits are funding an increased number of new-vehicle launches over the next few years, which will lead to a year-over-year 13.4-percent increase in North American automotive-vendor tooling spend.

The strong recovery in air travel is leading to increased aircraft orders and aftermarket activity. On the commercial-aircraft side, the global commercial aviation market is projected to register a compound annual growth rate of 7.65 percent.

The future of the U.S. heating, ventilation and air-conditioning equipment market looks good, with major market drivers including a higher rate of building renovation, and federal tax credits to make existing facilities energy-efficient and control greenhouse-gas emissions.