New Hires at the Spring Manufacturers Institute
March 3, 2023
Gary McCoy, executive director of the Spring Manufacturers Institute (SMI), Oak Brook, IL, has announced the hiring of Phil Sasso as managing editor of Springs magazine and Gabriela Carrasco as the association's new communications and administrative coordinator.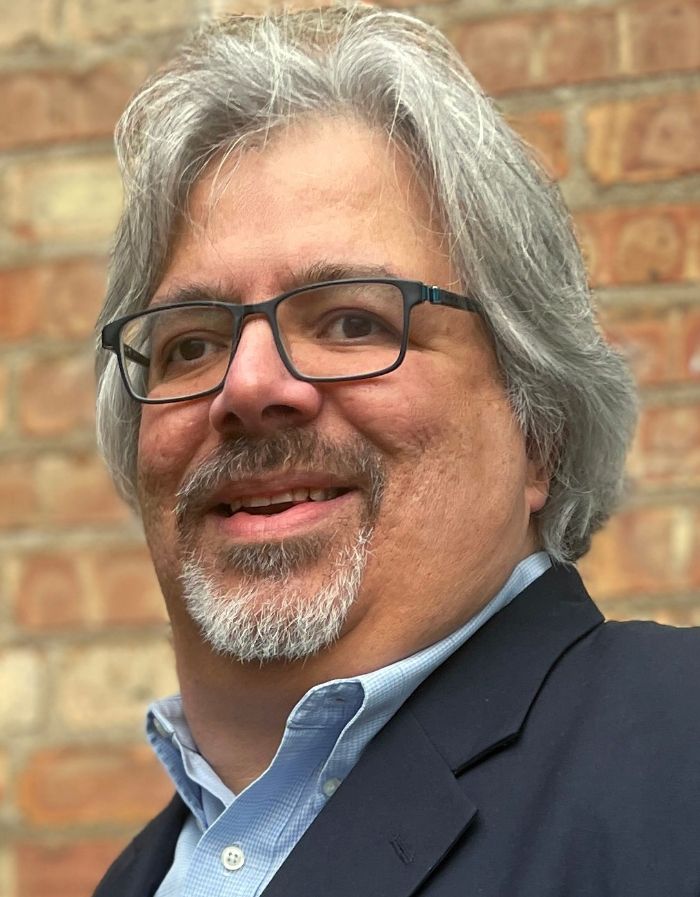 Sasso has more than 25 yr. of experience in marketing communications and journalism with a strong background in the automotive aftermarket. As president of Sasso Marketing, his firm develops advertising, public relations, and promotional campaigns primarily for professional service providers and tool and equipment manufacturers.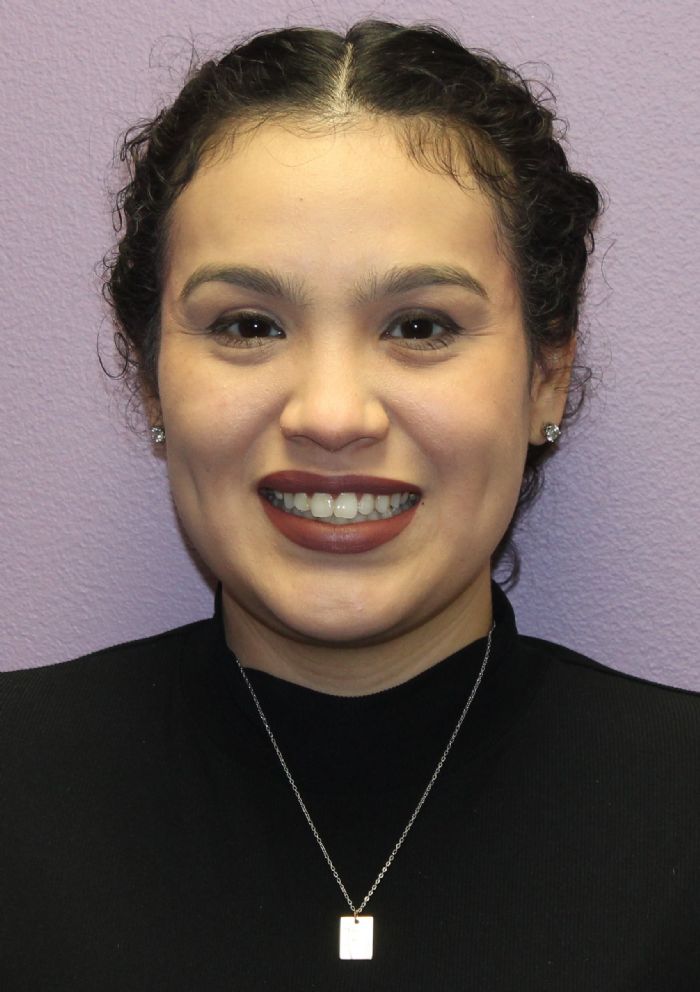 Carrasco, in her new role with SMI, will help support various aspects of the association's communications and administrative functions, including social media, to help boost member recruitment, engagement and retention. She will provide support for SMI programs, member communications and associated administrative office needs.
See also: Spring Manufacturers Institute
Technologies: Management