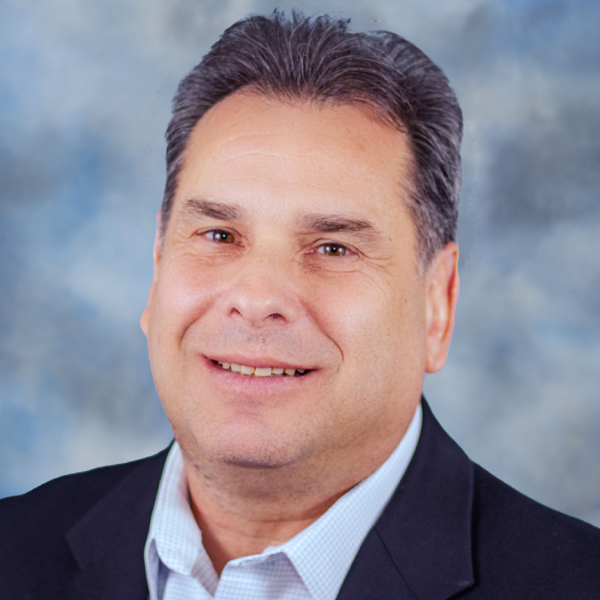 Brad Kuvin
Leadership, Particularly in Times of Crisis
April 1, 2020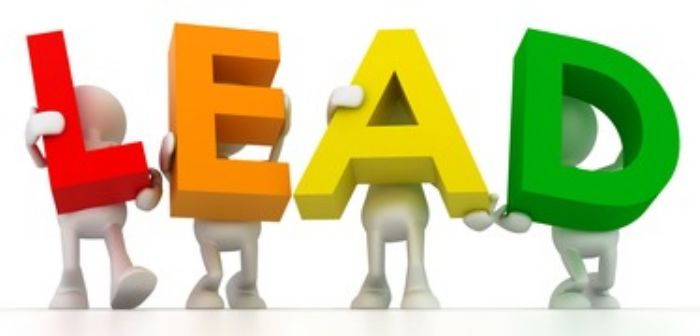 After interviewing 2020 Precision Metalforming Association (PMA) Chairman of the Board Troy Turnbull for this issue of MetalForming, and exploring his theme for the year, I spent some time reflecting on the role that PMA, and any trade association for that matter, should play in its respective industry. For his part, Turnbull says:
"PMA should be a think tank, a source of new ideas for metal forming companies as they evolve and look to compete moving forward. We are here to train the industry—in the shop and in the front office…I (also) want to see PMA continue working with other associations, as we do with NTMA…to lobby in Washington, D.C., for policies favorable to U.S. manufacturing."
At their core, industry trade associations should help companies gain knowledge, hold relevant meetings, organize and lead committees that work to advance the industry, and work to identify and solve the day's challenges. An industry trade association also should promote trade laws, provide networking opportunities, and be a strong voice for its industry, particularly regarding regulations and new legislation. It should provide tools that member companies, and others, can use to improve their operations—best practices, for example, for use on the plant floor and in the front office. I believe that PMA shines in all of these areas.
But perhaps the most important role a trade association can play becomes evident in times of crisis, illustrated as we collectively deal with the COVID-19 outbreak and its impact on the world, and in particular the manufacturing industry. Case in point: On March 13, PMA became one of the first manufacturing trade associations to create an online center to provide critical resources and information that North American metal forming-company leaders can use to manage the crisis within their own organizations. The regularly updated page, www.pma.org/advocacy/coronavirus.asp, has links to key resources, as well as guidance on preventive measures and precautions, advice on how to prepare the workplace for dealing with COVID-19, and a library of online, relevant news articles. And, on March 19, PMA, along with NTMA, launched www.onevoiceinfo.org, a complete resource guide to help metal formers operate their businesses. It covers, among other topics, safe workplace guidelines, HR compliance tools, and loan and tax information.
Yes, these are challenging times for the metal forming industry, and for all manufacturers, if not all of society. It's time for our industry's leaders to step up to the plate. In a recent Harvard Business Review article on crisis management, titled Lead Your Business Through the Coronavirus Crisis, the authors, from the Boston Consulting Group, offer 12 tips. Here are just a few:
Create and share (with your employees) a regularly updated summary of relevant facts, and their implications to your company.

Ensure that your plans for handling the crisis are living, breathing documents that change to adapt to the most current situation.

Assemble a small, trusted team to help manage the crisis, and give them leeway to make rapid, tactical decisions.



See also: Precision Metalforming Association, Industrial Innovations, Inc.
Technologies: Management