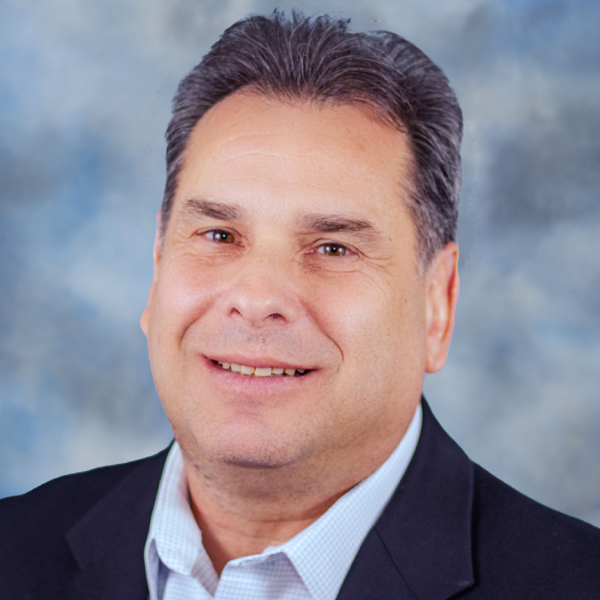 Brad Kuvin
Fortify Your Factory with Talented Women
November 23, 2020
With this issue of MetalForming we proudly present our fifth annual Women of Excellence (WoE) in Metal Forming and Fabricating recognition program. We're pleased to honor 38 women as winners, and another 30 as honorable mentions, all of whom work in a variety of roles at their companies and were nominated by managers and/or coworkers for their commitment to excellence and for bringing unique skill sets to their companies.
We launched our WoE program in 2016 to illustrate how talented women—grossly under-represented among the rolls of our manufacturing companies—not only can help close the manufacturing skills gap but also can offer unique perspectives and benefits to their employers. And, we highlight those companies that "walk the talk," not only working to attract women but also to retain them.
As noted in a recent blog post by Terra Staffing Group:
"Hiring female talent is one part of a wider strategy in closing the gender gap. Retention is also important. A PwC report on improving diversity and inclusion in manufacturing found while identifying a gender gap is the first step, setting goals to close the gap is essential. With goals in place, an organization can work to advance women and become more gender diverse. …Men in manufacturing must be allies and advocates in the process. …Having women in leadership roles in manufacturing is key."
Also cited is a Deloitte report that finds that as women take on leadership roles, manufacturing companies overwhelmingly enjoy improved financial performance and increased levels of innovation and creativity.
Congratulations, then, go out not only to the women recognized in this issue, but also to their employers. From the comments we received in this year's WoE nomination forms, it's clear that the companies represented here are "walking the talk." Here are just a few of the comments we received from the WoE class of 2020; check out the article beginning on page 33 for more, and look for the expanded article on our website.
Marie Bickford, shared services operational excellence coordinator at North American Stamping Group writes: "The manufacturing industry offers women the opportunity to showcase their talents for multi-tasking and problem solving. Being the traditional 'caregivers' allows women in manufacturing the unique ability to generate creative and innovative ways to challenge and motivate a workforce."
Lynette Cowger, manager of marketing and estimating at ArtiFlex Manufacturing, writes: "Women bring a much-needed perspective to the world of manufacturing and, in the right environment, are valued, respected and appreciated for their work and effort."