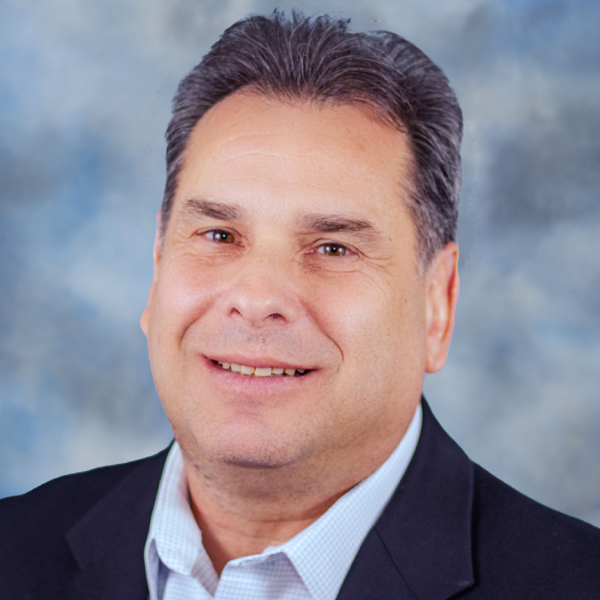 Brad Kuvin
Collaborate, or Go It Alone?
February 25, 2021
Collaborate, or go it alone—we all face this decision daily if not hourly as issues on the job arise. While you'd think the first impulse would be to reach out for help, as I was recently reminded that's not always the case.
The conversation in question was with Michael Davenport, executive director of the Auto/Steel Partnership (A/SP). In the role for about a year now, Davenport's background includes time spent working in the trenches at steel companies and at automotive OEMs—a perfect fit for his A/SP role. My talk with Davenport focused on the continued development of new automotive steels, in particular Gen 3 grades, and the resources available to help metal stampers handle them—should they opt to reach out for help. The article based on my talk with Davenport will appear in MetalForming's April issue.
But I did want to share one idea that Davenport mentioned when we spoke. When I asked how stampers should approach tooling-related issues regarding forming new steels—die friction, springback, etc.—his best advice: "Don't go it alone. All of the steel mills have researchers working in this area, and with experience in stamping and die development. Collaborate with your material suppliers and get them involved early."
Seems logical, right? Collaborate to find optimum solutions and do so early to avoid costly mistakes. But according to Davenport, too often stampers try to go it alone. Davenport described his frequent visits to steel mills, when he worked at an automotive OEM, to collaborate on die-design reviews and review formability simulations. In some cases, the mill even sent their engineers to witness initial die tryouts.
Of course, collaboration doesn't only make sense up and down the supply chain. It's a critical success factor inside your own walls. And, collaboration becomes even more important as individuals' skill sets grow increasingly specialized. Metal formers would be wise to leverage the unique expertise and skills of employees across multiple disciplines—production, toolroom, purchasing, quality, etc.