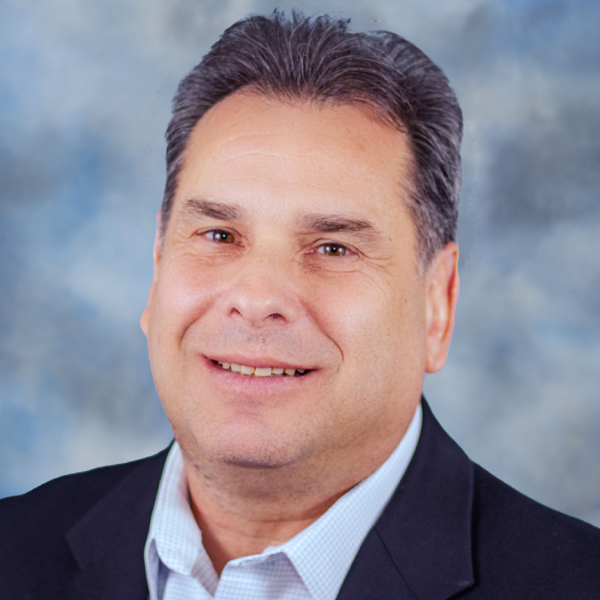 Brad Kuvin
Celebrating 80 Years of Industry Leadership
June 8, 2022
The year 1942, 80 short years ago, saw the birth of several prominent manufacturing companies, among them Bombardier, Freightliner and Epson. In 1942, a group of GE engineers known as the Hush-Hush Boys, after working nonstop for 10 months, introduced America's first jet engine. And, the price tag on a new 1942 Ford Super Deluxe sedan was just a tad over $900.
Also of significance in 1942: A group of 42 metal stamping companies created an organization to, among other objectives, share common concerns and disseminate technology and process improvements. With this issue of MetalForming, we celebrate the birth of that organization, known then as the Pressed Metal Institute (PMI) and today as the Precision Metalforming Association (PMA).
"The PMA of 2022 is a far cry from the association at its founding," writes senior editor Lou Kren, retracing PMA's history in his article beginning on page 26. "Today, PMA takes advantage of technology and communication advances, and shifting economic and societal patterns to remain not only relevant but essential to the success of the metal forming industry."
PMA's evolution mirrors that of the industry it serves. The catalyst driving that evolution: "Perseverance," says PMA President David Klotz, reflecting, in Kren's article, on the challenges metal formers face, including navigating raw-material shortages, supply-chain disruptions, workforce issues and the global pandemic.
These challenges and the strategies for overcoming them come to light in my "look-ahead" article (beginning on page 56), for which I interviewed industry experts from UHY LLP, as well as executives at four long-standing metal forming companies (PMA members all): Batesville Tool & Die, Marion Mfg., Weiss-Aug Group, and Wiegel Tool & Die.
Top of mind at UHY: the near-shoring movement, which has U.S. manufacturers engaged in a race to scale while expanding and illuminating the skilled-labor gap.