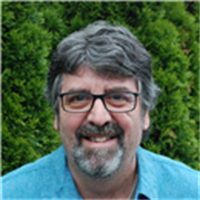 Dan Furman
Best Practices for Financing and Leasing in 2023
January 30, 2023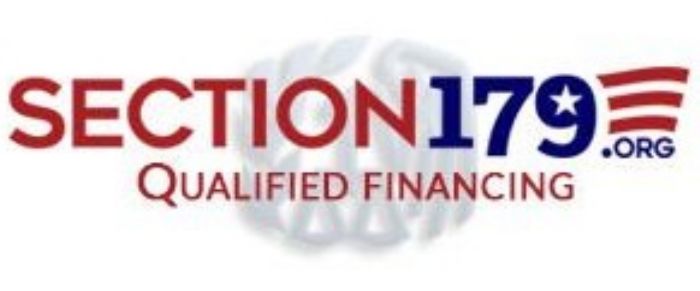 Interest rates, inflation and recession remain top of mind for business leaders as we head into 2023. Here we share some best practices for financing and leasing equipment in such a business climate. Businesses use credit for several reasons, including for financing equipment purchases, and because companies need machinery, vehicles, and other equipment to stay competitive, getting the best overall value on their financing deals makes a lot of sense.
At the same time, we're also mired in an interesting if not challenging economy. Everything costs more, supply chains and labor remain strained while demand is high, and rates continue to climb. All of this has company leaders full of questions regarding financing and leasing.
How high will interest rates go is a key question on everyone's mind. The Federal Reserve spent 2022 raising rates to combat inflation, including several concurrent 75 basis-point increases, a historic first. But inflation remains stubborn, and while the Federal Reserve has signaled it may be finished with 75 basis-point increases for the time being, it remains worried about inflation with no plans in sight to end rate increases.
Most economists predict that rates will continue to rise in 2023, and even when they stop rising will likely hold fast until inflation is vanquished.
Some Straightforward Best Practices
Since our higher-rate environment likely will continue, let's discuss a few key factors that can help companies looking to borrow. These straightforward best practices can save headaches moving forward.
Best Practice: Don't try to wait-out rates.
For businesses, the current climate is not advantageous to "waiting out" rates. which likely will to continue rise, followed by a sustained period where they will level off and hold fast. If a company needs to replace or upgrade equipment or expand to meet increasing demand, waiting likely will ensure that they pay an even higher rate later. Waiting also can open the door for competitors to pass them by.
Quick anecdote: the natural reaction to rising rates is to hold fast. A client of ours almost backed out of a deal in March 2022 after missing the first increase, feeling like it lost out by not financing sooner. But they needed the equipment, so after some internal discussion they went ahead. Many increases later, they are sitting pretty with their rate locked in.
Best Practice: Choose the right loan or lease structure.