AM Mass Customization: Selfie Action Figures via Formlabs Technology
July 29, 2022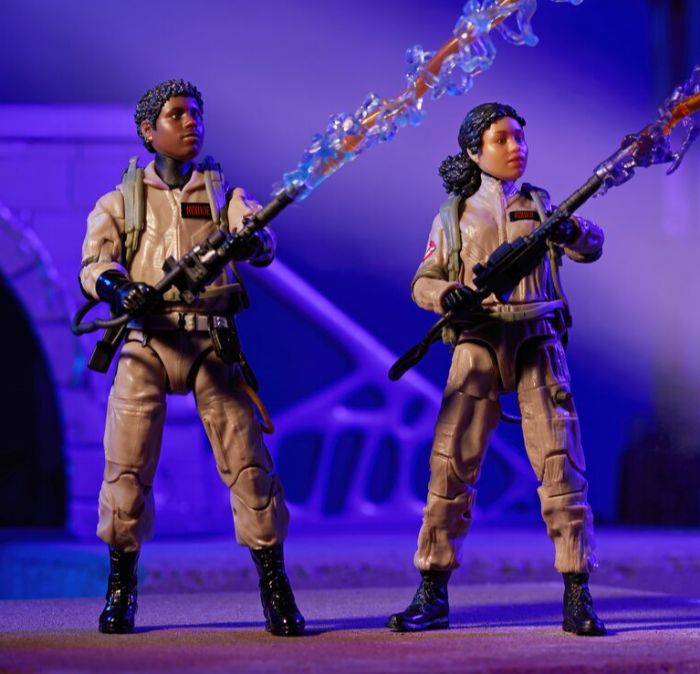 Though not metal additive manufacturing (AM) per se, a coming Hasbro offering that allows for personalized Star Wars—and other—action figures certainly ticks the boxes regarding AM's capability for mass customization. And, it's pretty cool.
Available in fall 2022 via the Hasbro Pulse mobile app, the ability to immortalize yourself as your very own action figure. Make room on the shelf for yourself—as Hasbro explains—via collaboration between the toymaker and Formlabs Factory Solutions on the Hasbro Selfie Series project, which employs 3D printing to manufacture personalized action figures at scale.
The Formlabs Factory Solutions team worked closely with Hasbro to create a seamless production workflow—from custom material development to onsite support, print optimization and more. The collaboration included custom material development, quality assurance and testing, production-capacity planning, factory hardware implementation, software integration and automation, and ongoing remote and onsite support.
"Ten years ago, 3D printing was not in a place where it could reliably be used in these high-value, high-customization types of jobs, but we've gotten there," says Dávid Lakatos, Formlabs chief product officer. "We now have the reliability and the precision that we need to participate in manufacturing."
See also: Formlabs
Technologies: